Havashu Puppies For Sale Near St. Louis, MO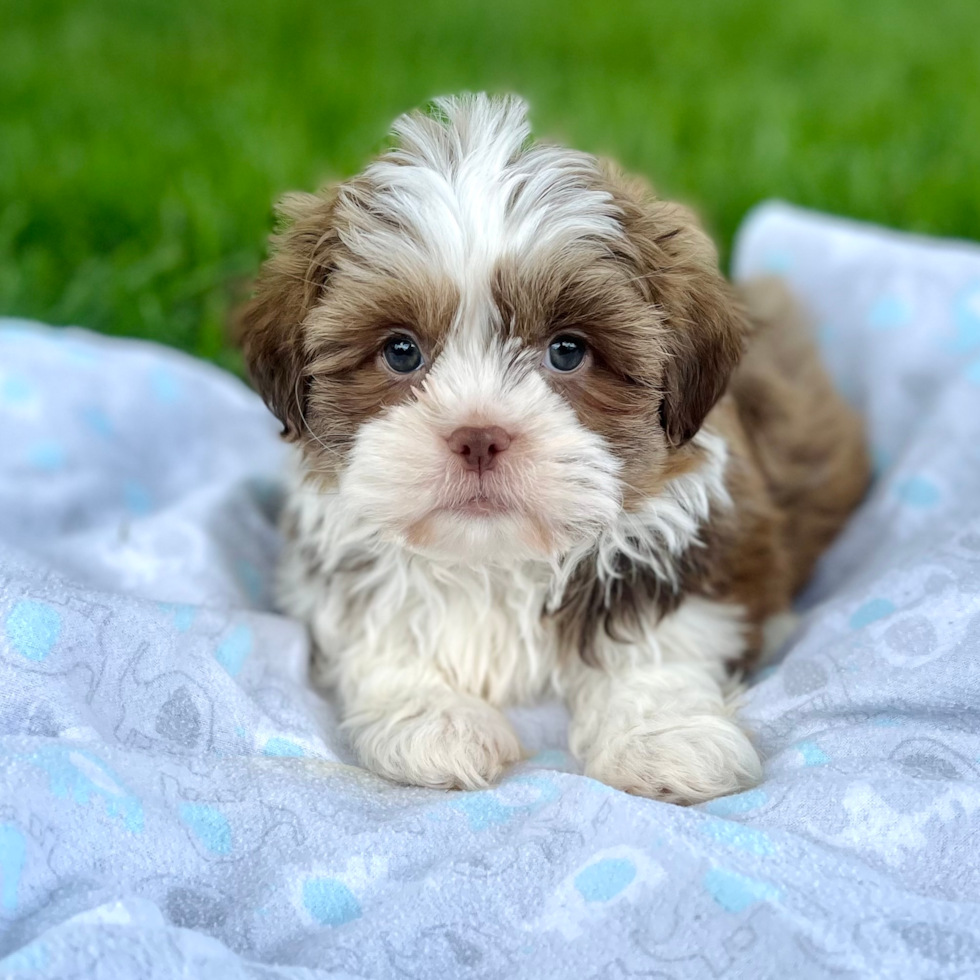 A few of our Havashu Pups
Insights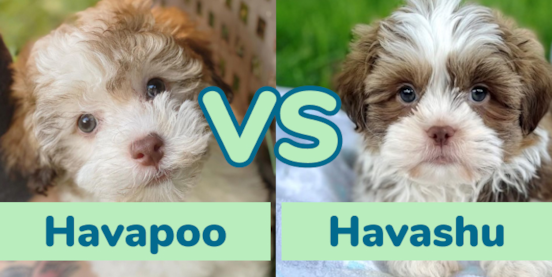 Choosing between two small dog breeds can be a daunting task, especially when the choice comes down between two fancy dogs such as the Havapoo and Havashu. These beautiful dog breeds are kind-hearted, playful and fun-loving. If you crave a companion pet that can offer unconditional love and a never-ending supply of cuddles and joy, these two dogs are the way to go.
Since taking both bundles of joy home isn't an option everyone has, we've prepared a detailed comparison...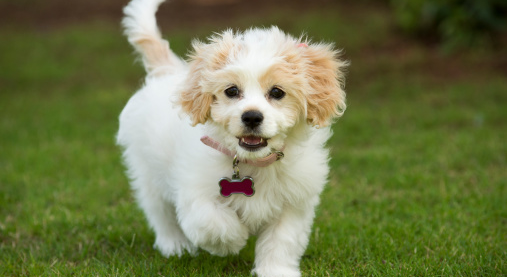 12 Designer Puppies You Need to Meet
They say Milan, New York, London, and Paris, we hear designer puppies! The four fashion capitals of the world are no strangers to pet parents parading their cute, posh designer puppies on the fanciest boulevards these cities have to offer. What are designer puppies - you may ask.
A designer puppy is a fine and fancy dog breed that blends chic and glamour with the most gorgeous physical features and personality traits two different...
More Cities We Deliver Havashu Puppies to: