Maltipoo Puppies For Sale Near St. Louis, MO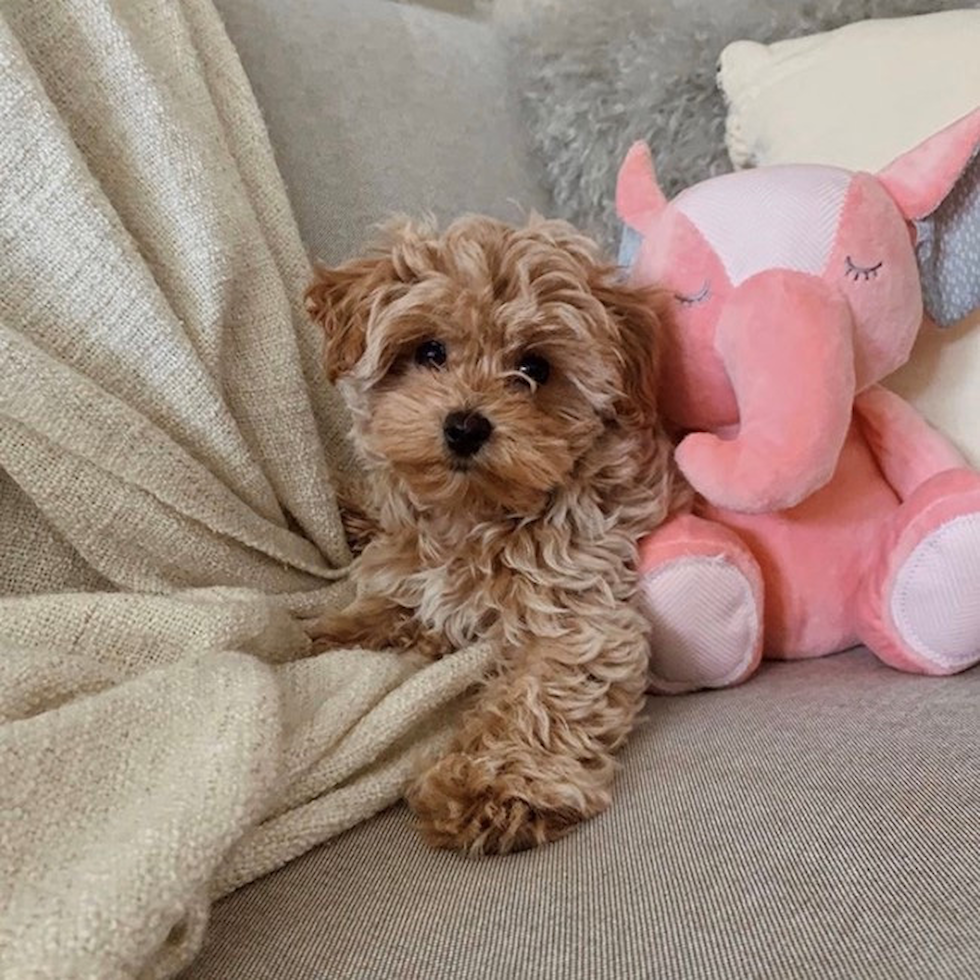 Maltipoo Puppies can be Delivered to you in St. Louis, Missouri
Looking for a gorgeous designer Maltipoo puppy for sale near St. Louis, Missouri? Premier Pups has got you covered. At Premier Pups we work only with the best and most trusted breeders to bring you healthy and happy puppies. Our Maltipoos are well-socialized, regularly health-checked, and raised by caring and loving Puppy Agents. All puppies come with a 10-year health guarantee and happy tails. Get a healthy and happy Maltipoo puppy from our reputable breeders at Premier Pups.
The cute Maltipoos are a delightful mixed breed of a Maltese crossed with a Mini or Toy Poodle. These pups are a beautiful blend of their parents, which means they are gorgeous, hypoallergenic, and perfectly sweet. Maltipoos don't need much exercise, and their grooming requirements are easily managed. They are always happy and will spoil you with their unconditional love.
A few of our Maltipoo Pups
Insights
Maltipoo vs Poochon Comparison
Doodle breeds are the stars of the 21st century. These delightful dogs are hypoallergenic, effortless to train, and easy to love. Between the 35+ Doodle breeds that exist today, The Maltipoo and Poochon stand out with astonishing looks, brilliant minds, fun personalities, and off-the-chart popularity. If your choice comes down between the two, read on to find out which one fits your lifestyle best.
A puppy's...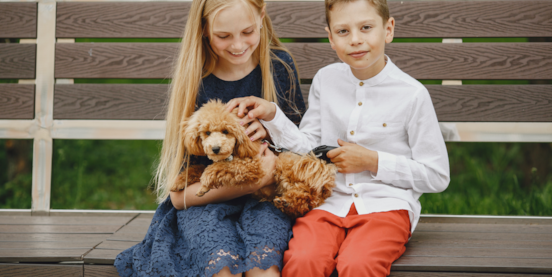 Comparing Doodle Puppy Breeds: Which One is Right for Your Family?
Welcome to the exciting world of doodle puppies! If you're considering adding a new fur baby family member, you're in for a treat. Doodle puppies are simply amazing. They are friendly, loving, and playful dogs that are perfect for families with children. With so many different types of doodle breeds available, (one more adorable than the next) it can be tough to decide which one is right for you. But don't worry, we're here to help!
...
More Cities We Deliver Maltipoo Puppies to:
A Few Puppy Stories From Our Selection