Poodle Puppies For Sale Near St. Louis, MO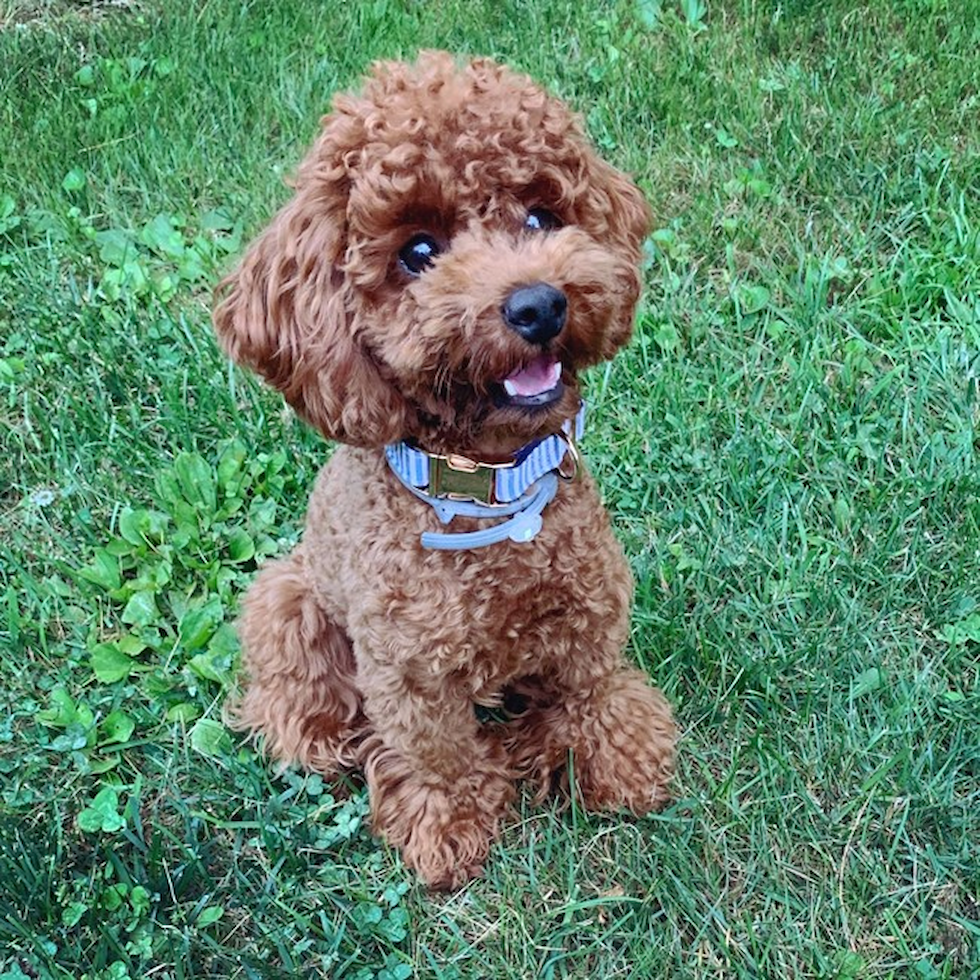 Poodle Puppies can be Delivered to you in St. Louis, Missouri
Searching for a Mini or Toy Poodle puppy near St. Louis, Missouri? You're in the right place! Here, at Premier Pups, we work hand in hand with the nation's most reputable breeders to offer small Poodle puppies for adoption in the St. Louis, Missouri area. Our breeders are true dog lovers and professionals of the highest standards. The Toy and Mini Poodle puppies at Premier Pups are raised in a warm and loving environment by dedicated Puppy Agents. They receive early socialization and regular health checks to ensure they are happy and healthy and equipped for a smooth transition to their new homes. They also come with a 10-year health guarantee and access to 24/7 customer support for puppy owners.
Poodles are one of the most loved breeds in the world, gaining never-ending popularity with their intelligence, adorable curly looks, and sweet personalities. These little pooches are lovers of cuddles, games, and adventures. They train easily and impress with their people-pleasing personalities and friendliness. Joy is guaranteed with a Poodle puppy around as these beauties thrive in any household. Adopt your Poodle puppy in the St. Louis, Missouri area from Premier Pups today.
Premier Pups is your go-to source for the best Mini and Toy Poodle puppy sales in St. Louis, Missouri. We partner with the best dog breeders in the nation to offer you healthy, happy Poodle puppies. Find your adorable, curly puppy today!
A few of our Poodle Pups
Insights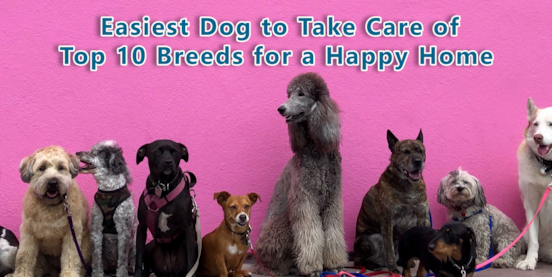 Easiest Dog to Take Care of: Top 10 Breeds for a Happy Home
Do you ever dream about having a furry best friend who loves to play fetch, gives the warmest cuddles, and greets you with the happiest tail wags every time you come home? A friend who is not just any dog, but the easiest dog to take care of?
We know, it sounds like a dream come true, right? But we also understand that bringing a new puppy home is a big step. It's like adding a new member to your family, a little brother or sister...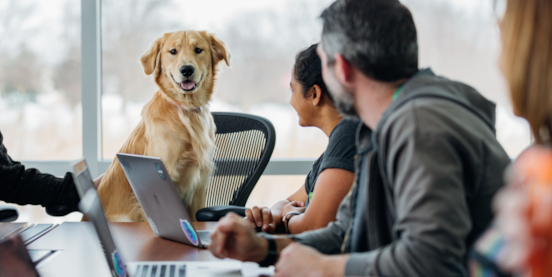 Top 30 Smartest Dog Breeds In The World
If you're a dog lover, you've probably heard the age-old debate: which dog breeds are the smartest? While all dogs have their own unique intelligence and personality, some breeds have proven to be consistently brilliant over time.
In this guide, we'll explore the top 30 smartest dog breeds ranked, from problem-solving whizzes to trainable and intuitive pups. We've done our research to provide you with an updated and informative...
A Few Puppy Stories From Our Selection