Pomapoo Puppies For Sale Near Thousand Oaks, CA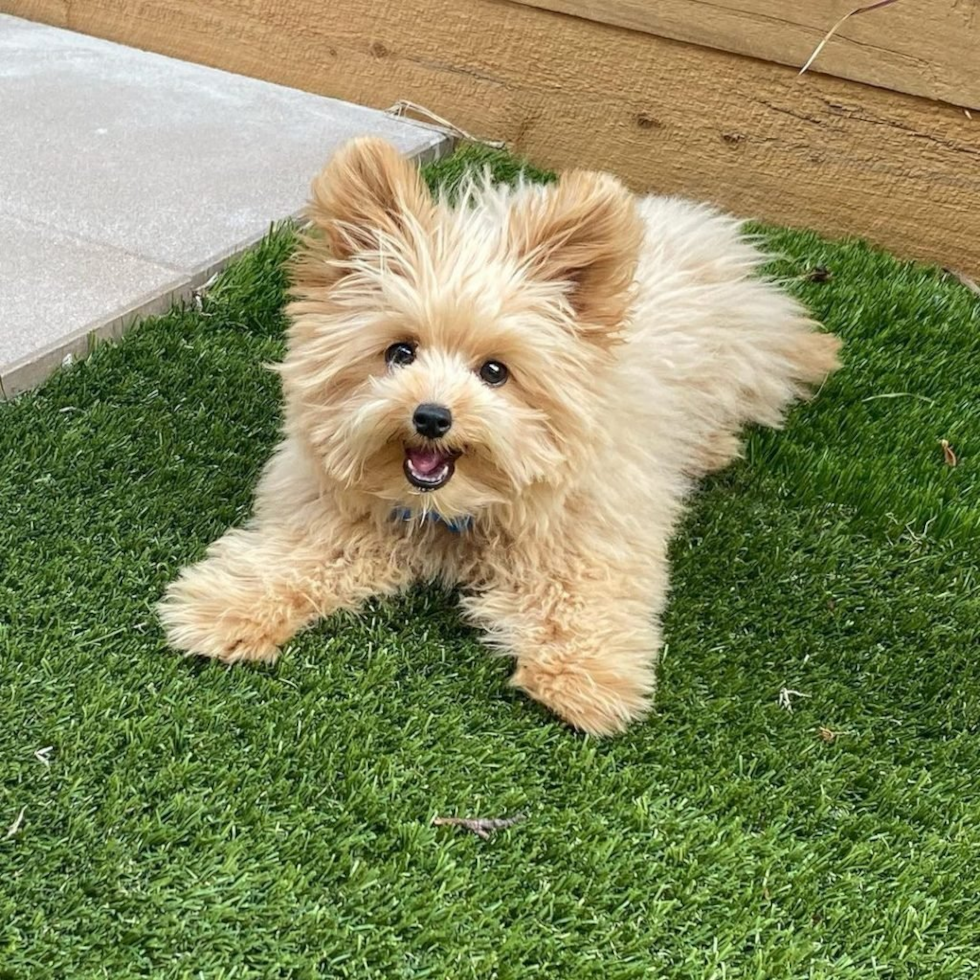 Pomapoo Puppies can be Delivered to you in Thousand Oaks, California
Looking for Pomapoo puppies near Thousand Oaks, California? We've got you covered. Here, at Premier Pups, we align ourselves with the nation's most responsible breeders to offer you happy and healthy Pomapoo puppies for adoption.
Our Pomapoos and their parents are raised in a happy, nourishing environment where daily interactions and playtimes are plenty. They are raised with care and love by our dedicated staff to ensure they are equipped for a smooth transition home and a happy future with their new family. Nose-to-tail inspections and regular health checks are performed to ensure the puppies are in excellent health and ready for adoption. All our Pomapoo pups come with a 10-year health guarantee and several nationwide delivery options to meet every need.
Pomapoos are a lovely designer breed that mixes the best qualities of the Pomeranian with those of the Miniature or Toy Poodle. Like their amazing parents, Pomapoos are sweet, intelligent, and very friendly dogs that love everyone. Their appearance is unique, and they have the happiest disposition. Pomapoos are dogs that everyone loves. They make fantastic family pets for those with kids, and excellent fur babies for single owners. Adopt your sweet Pomapoo near Thousand Oaks, California from Premier Pups.
Premier Pups is your go-to source for the best Pomapoo puppy sales in Thousand Oaks, California. We partner with the best dog breeders in the nation to offer you healthy, happy Pomapoo puppies. Find your dream Pomeranian and Poodle mix pup today!
A few of our Pomapoo Pups
Insights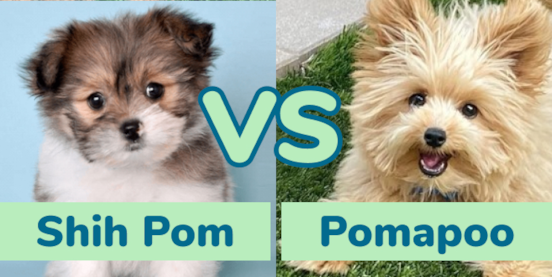 Shih Pom vs Pomapoo Comparison
Charming, playful, smart, fun, and charismatic are just some of the many reasons why the Shih Pom and the Pomapoo are so loved. These small hybrid dogs are new to the canine world compared to other breeds and although they don't have extensive histories, they both managed to conquer popularity charts. The Shih Pom and the Pomapoo are both immensely popular with dog lovers worldwide. They impress with caring personalities,...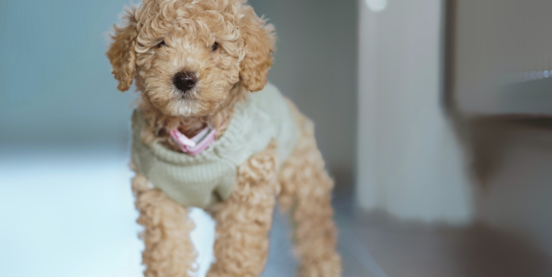 Poodle Mixes 101: An Introduction To Doodles
Poodle mixes, or doodles as some endearingly call them, are crossbreeds between a purebred Poodle and another purebred dog from a different breed. To give a few examples, Goldendoodles, Cavapoos, and Poochons are all Poodles mixes. They have a Poodle parent and a parent from a different breed.
What makes Poodle mixes so special is a subject that we could talk about for hours. But to simplify things, these dogs are unique, friendly,...
A Few Puppy Stories From Our Selection