Havashu Puppies For Sale Near West Jordan, UT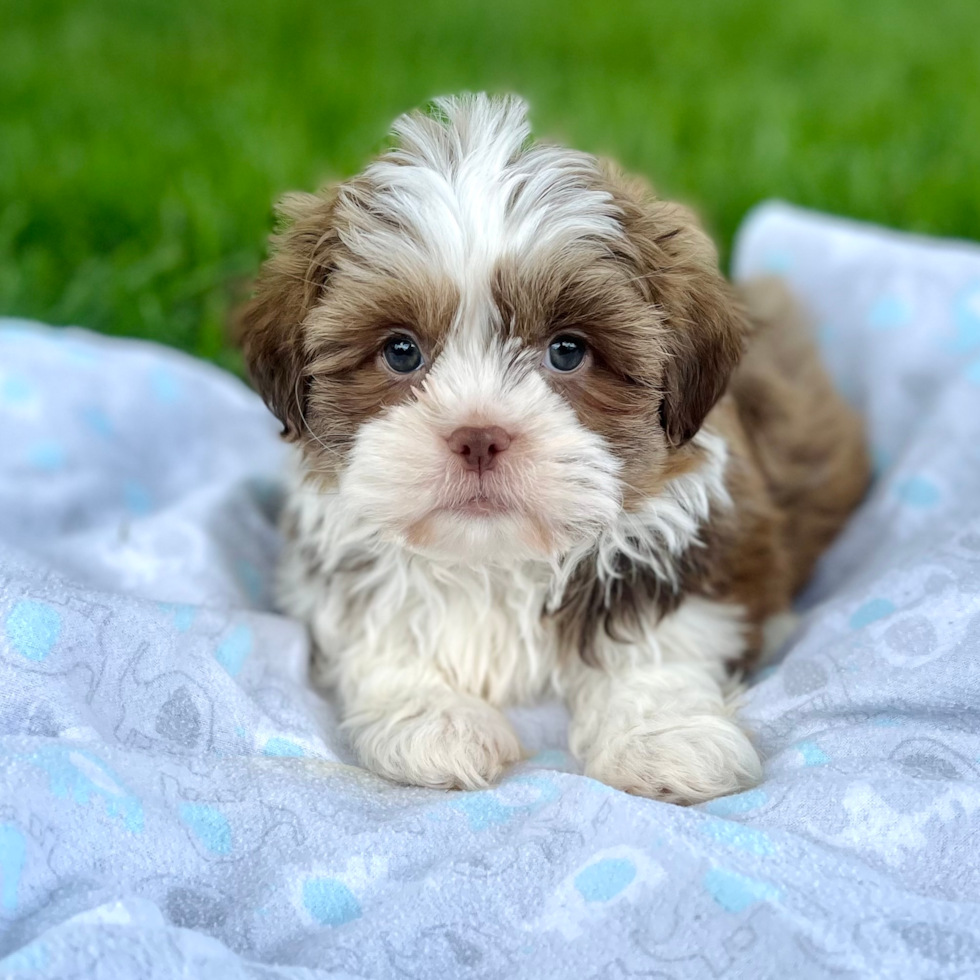 Havashu Puppies can be Delivered to you in West Jordan, Utah
Welcome to Premier Pups, your favorite destination for high-quality Havashu puppies for sale in West Jordan, Utah. We're here to connect you with your new furry family member, one adorable Havashu puppy at a time. Our passionate team focuses on breeding the finest Havashu puppies that embody the breed's friendly and playful characteristics.
Havashu puppies are a delightful mix of Havanese and Shih Tzu breeds, known for their friendly demeanor, intelligence, and energetic spirit. They make perfect companions, ready to add a touch of joy and warmth to any home. Each of our Havashu puppies is bred for optimum health, personality, and aesthetics, embodying the best traits of both parent breeds.
We are proud to offer an unparalleled 10-year health guarantee for each Havashu puppy we breed. Our reputable dog breeders ensure every puppy's health, happiness, and socialization, promising you a delightful, loving pet.
No matter where you are in Utah or anywhere in the nation, our reliable nationwide delivery service ensures that your new Havashu puppy can be safely delivered right to your doorstep.
When you search for 'Havashu puppies for sale near me' in West Jordan, Utah, count on Premier Pups to provide you with the best. Our commitment to quality breeding and stellar customer service sets us apart. Reach out to us today to learn more about our Havashu puppies for sale and let us guide you to your new loyal friend.
Premier Pups is your go-to source for the best Havashu puppy sales in West Jordan, Utah. We partner with the best dog breeders in the nation to offer you healthy, happy Havashu puppies. Find your dream Havanese and Shih Tzu mix puppy today!
A few of our Havashu Pups
Insights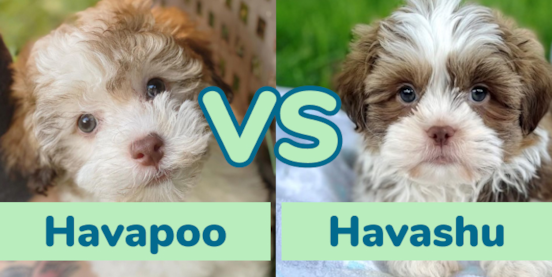 Choosing between two small dog breeds can be a daunting task, especially when the choice comes down between two fancy dogs such as the Havapoo and Havashu. These beautiful dog breeds are kind-hearted, playful and fun-loving. If you crave a companion pet that can offer unconditional love and a never-ending supply of cuddles and joy, these two dogs are the way to go.
Since taking both bundles of joy home isn't an option everyone has, we've prepared a detailed comparison...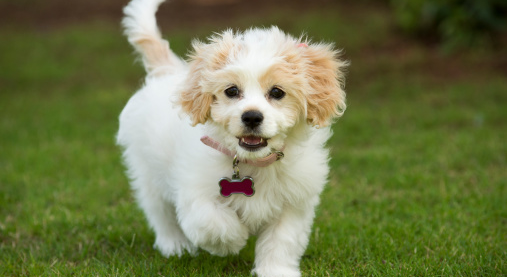 12 Designer Puppies You Need to Meet
They say Milan, New York, London, and Paris, we hear designer puppies! The four fashion capitals of the world are no strangers to pet parents parading their cute, posh designer puppies on the fanciest boulevards these cities have to offer. What are designer puppies - you may ask.
A designer puppy is a fine and fancy dog breed that blends chic and glamour with the most gorgeous physical features and personality traits two different...
A Few Puppy Stories From Our Selection