Shih Poo Puppies For Sale Near Ypsilanti (Charter Township), MI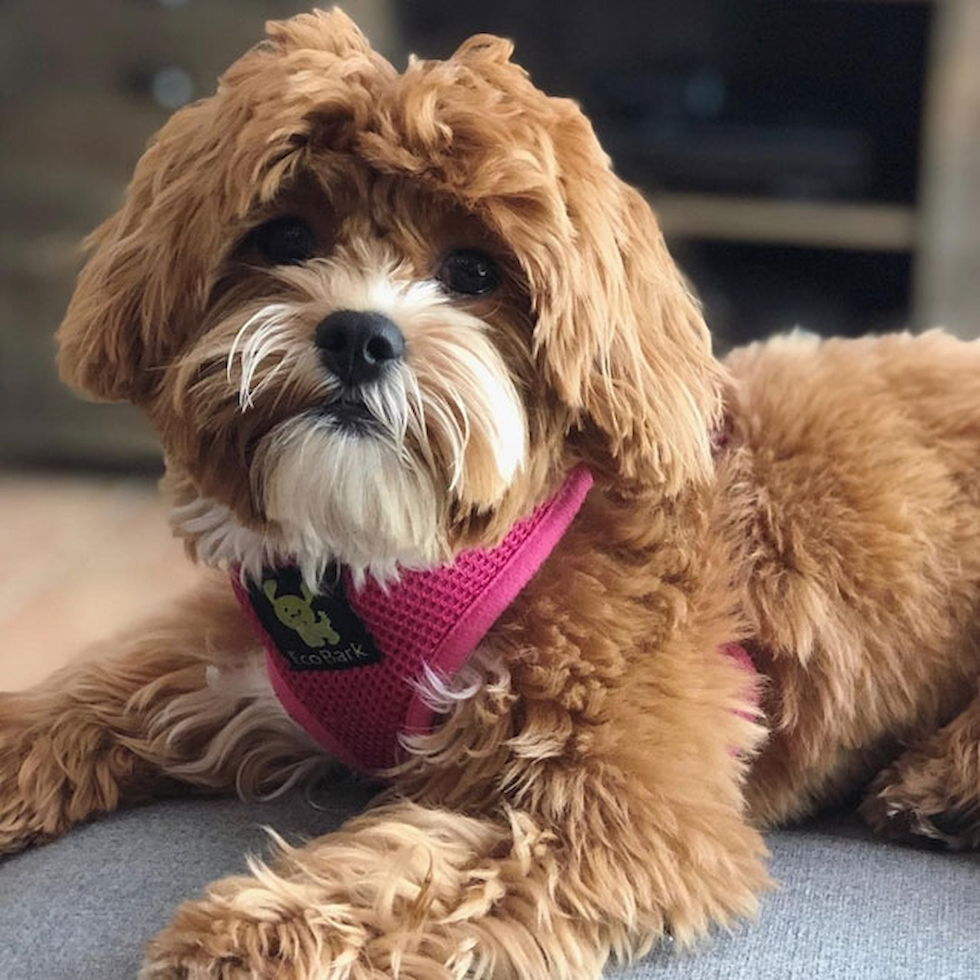 Shih Poo Puppies can be Delivered to you in Ypsilanti (Charter Township), Michigan
Find Shih Poo puppies for sale in Ypsilanti (Charter Township), Michigan at Premier Pups. Our Shih Poo puppies are created by crossing a Shih Tzu and a miniature or toy Poodle. Both the puppies and the parents go through routine vet inspections to ensure they enjoy great health. The puppies are raised in a family-like environment where interactions and attention are plentiful. They are raised with love and cared for by our professional and loving staff members. At Premier Pups we offer our new Premier families a 10-year health guarantee on all puppies, and we have 24/7 on-sight staff ready to answer any questions new puppy owners may have.
A mix between a Shih Tzu and a Mini or Toy Poodle, the Shih Poo is a classy, fabulous-looking pet designed for companionship. Shih Poo puppies are joy-loving dogs that crave a life of cuddles and games. They are moderately energetic and toy-size, making them excellent for apartment living. These cute puppies inherit a low-shedding, hypoallergenic coat from their parents, which means they can be safely owned by allergy sufferers. They are incredibly friendly and quite easy to train. Get a Shih Poo puppy from our reputable breeders at Premier Pups.
A few of our Shih Poo Pups
Insights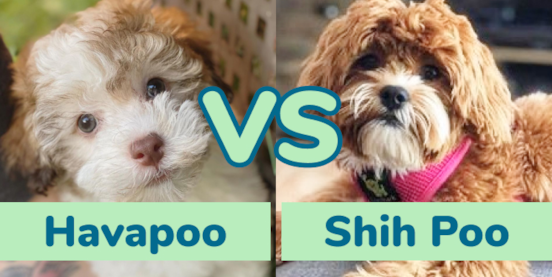 Havapoo vs Shih Poo Comparison
The Havapoo and the Shih Poo are two fantastic doodle dogs that know no limit when it comes to loving their humans. They are sweet, cuddly, and playful, and they love being with their people more than anything else. Both of these small doodle breeds are renowned for their intelligence, toy-like appearance, and darling nature. If your dream is to be the pet parent of a gorgeous bundle of joy, one that will impress you with...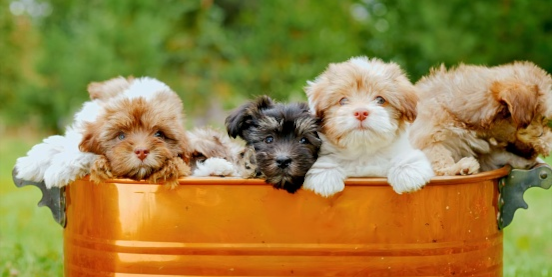 In part 1 of Doodle Dogs Explained, we answered a few general questions about doodle breeds – what they're like, how they are created, and how they came to be. In Part 2, we introduced you to the lovely Mini Doodle breeds that we can't get enough of. Now it's...