Pug Puppies For Sale Near Fullerton, CA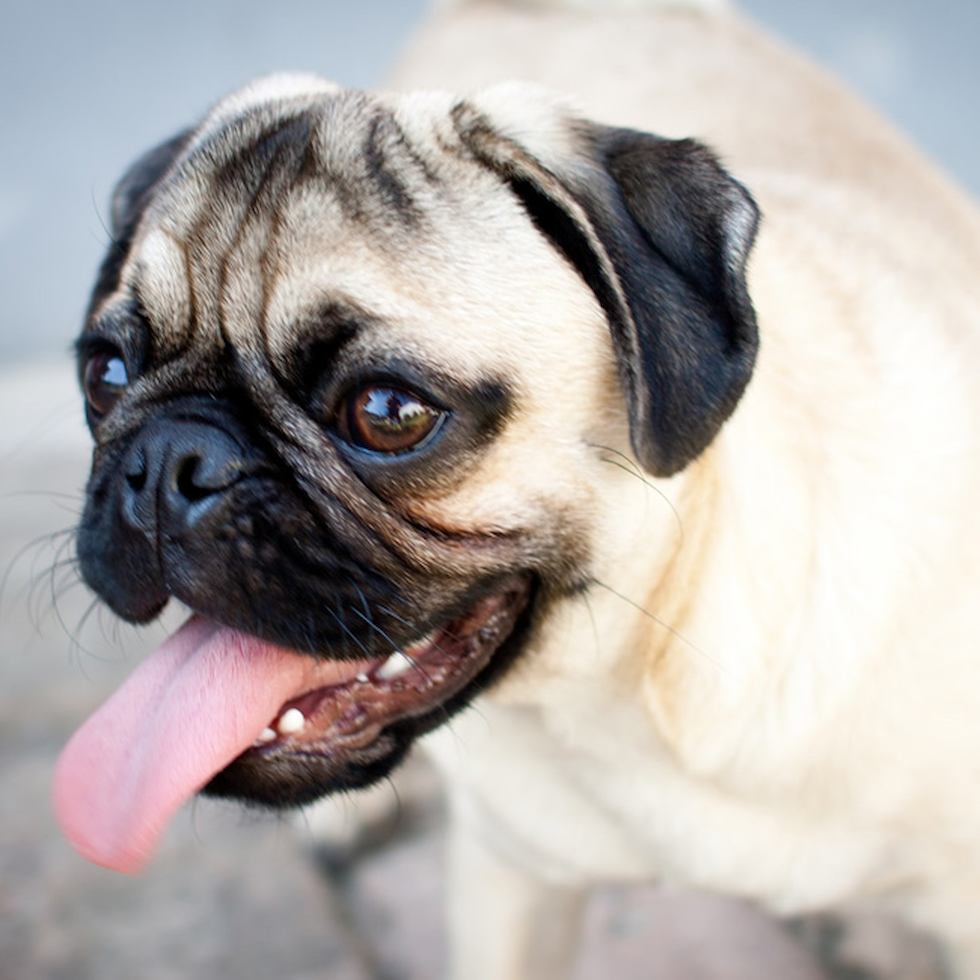 Pug Puppies can be Delivered to you in Fullerton, California
Looking for a cute Pug puppy for adoption near Fullerton, California? You've come to the right place. Here, at Premier Pups, we specialize in raising happy and healthy Pug puppies. Our beautiful Pugs are raised with the utmost care by our licensed and responsible breeders. The puppies and their parents receive the best care with regular grooming and health inspections. Our Pug puppies are raised in a family environment and interacted with daily to prepare them for a smooth transition to their new homes. Pugs for adoption in the Fullerton, California area come with a 10-year health guarantee. For out-of-state customers, we have nationwide delivery options tailored to every need.
Pugs are true joy bringers from the moment they are born. Despite their tiny size, they have the biggest hearts. They are quite friendly, and nothing can stand in the way of their love for cuddles. The sweet Pugs love to be included in everything their owners do. They are happy to cuddle on the couch for hours on end, but they also enjoy going on short hikes. With a Pug puppy around, joy is a certainty. Adopt your Pug from Premier Pups in the Fullerton, California area today.
Premier Pups is your go-to source for the best Pug puppy sales in Fullerton, California. We partner with the best dog breeders in the nation to offer you healthy, happy Pug puppies.
A few of our Pug Pups
Insights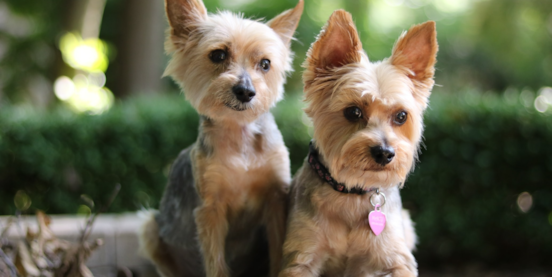 Discover the Top 10 Breeds of Puppies that Stay Small and Capture Hearts
If you've ever found yourself captivated by the charm of a tiny puppy, you're not alone. Many of us are enchanted by the idea of puppies that stay small forever and don't shed. These petite pooches offer all the love and companionship of a larger dog but in a more manageable size.
If you're on the hunt for one of these adorable little companions, look no further than Premier Pups. We specialize in puppies that stay small for...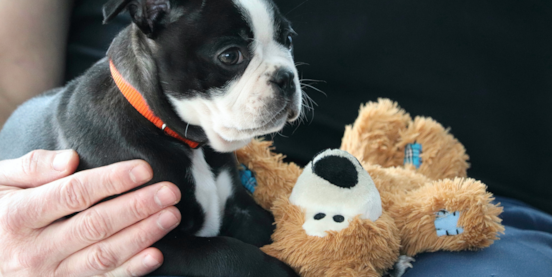 Dogs are known for their loyalty and companionship, but when they start shaking, it can be a cause for concern for pet owners. Shaking in dogs can be a sign of various issues, from dog anxiety and dog fear to dog medical conditions.
In this blog post, we will explore the common causes of a dog shaking and what pet owners can do to identify and treat the problem. We will also offer tips for preventing dog shaking and ensuring...