Poodle Puppies For Sale Near Hooksett, NH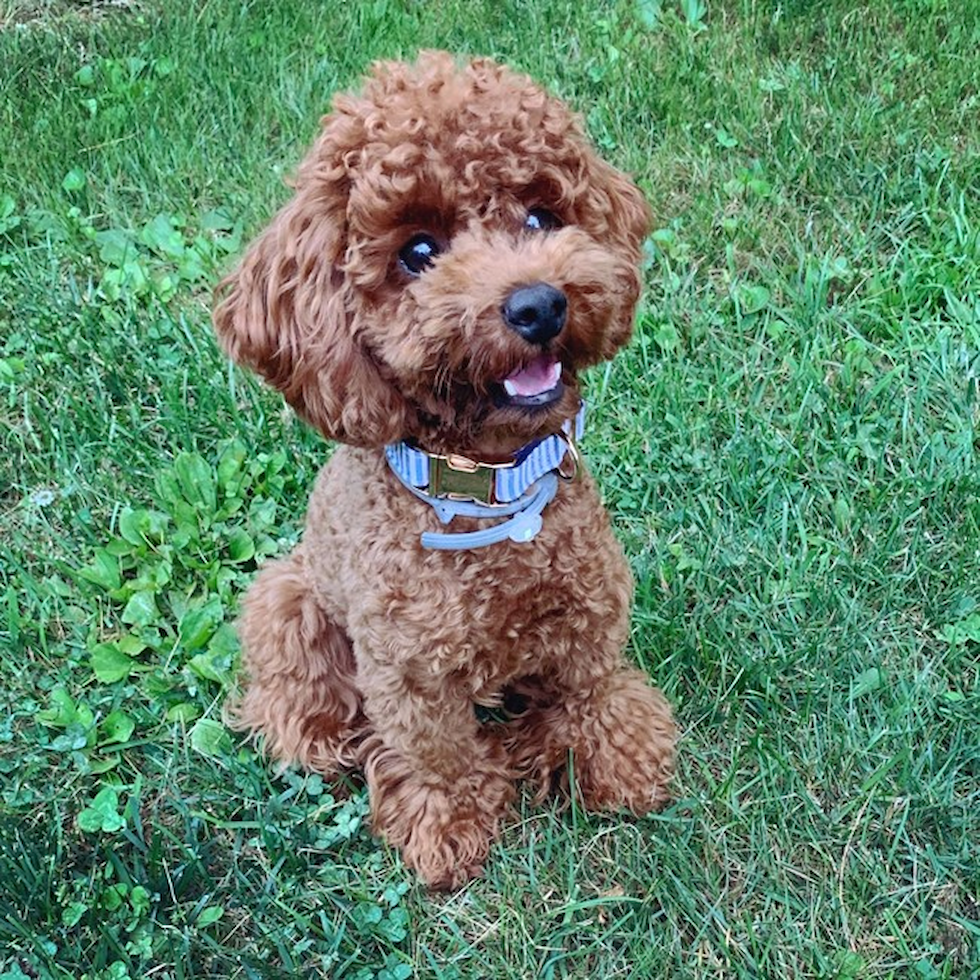 Poodle Puppies can be Delivered to you in Hooksett, New Hampshire
Searching for a Mini or Toy Poodle puppy near Hooksett, New Hampshire? You're in the right place! Here, at Premier Pups, we work hand in hand with the nation's most reputable breeders to offer small Poodle puppies for adoption in the Hooksett, New Hampshire area. Our breeders are true dog lovers and professionals of the highest standards. The Toy and Mini Poodle puppies at Premier Pups are raised in a warm and loving environment by dedicated Puppy Agents. They receive early socialization and regular health checks to ensure they are happy and healthy and equipped for a smooth transition to their new homes. They also come with a 10-year health guarantee and access to 24/7 customer support for puppy owners.
Poodles are one of the most loved breeds in the world, gaining never-ending popularity with their intelligence, adorable curly looks, and sweet personalities. These little pooches are lovers of cuddles, games, and adventures. They train easily and impress with their people-pleasing personalities and friendliness. Joy is guaranteed with a Poodle puppy around as these beauties thrive in any household. Adopt your Poodle puppy in the Hooksett, New Hampshire area from Premier Pups today.
A few of our Poodle Pups
Insights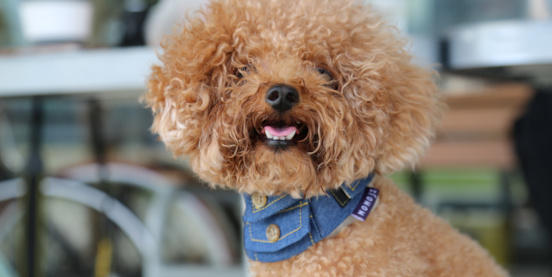 Grooming a Poodle can be an incredibly rewarding experience for both the owner and the dog. From brushing and bathing to styling their gorgeous, curly coat, there's something so sophisticated and glamorous about these adorable pups. Whether you have a Poodle adult or a cute little puppy, keeping them well-groomed is an important part of their care. Plus, who doesn't love a well-coiffed, fluffy friend to snuggle with?
In this...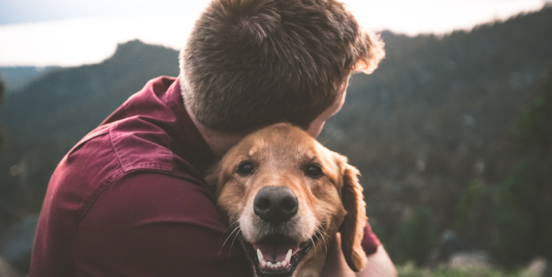 What Dogs Make the Most Loyal Companions?
Dogs have been mankind's best friends for thousands of years, some of them even making history with their pure devotion to their humans. If the name Hachiko rings a bell, then you know what we mean. Hachiko was an Akita that made history and showed us all how powerful a dog's loyalty can be. For 10 years, the Tokyo Shibuya train station witnessed just how devoted a dog can be to its owner. Hachiko stood unhinged for a decade waiting for his deceased owner...