Pug Puppies For Sale Near St. Paul, MN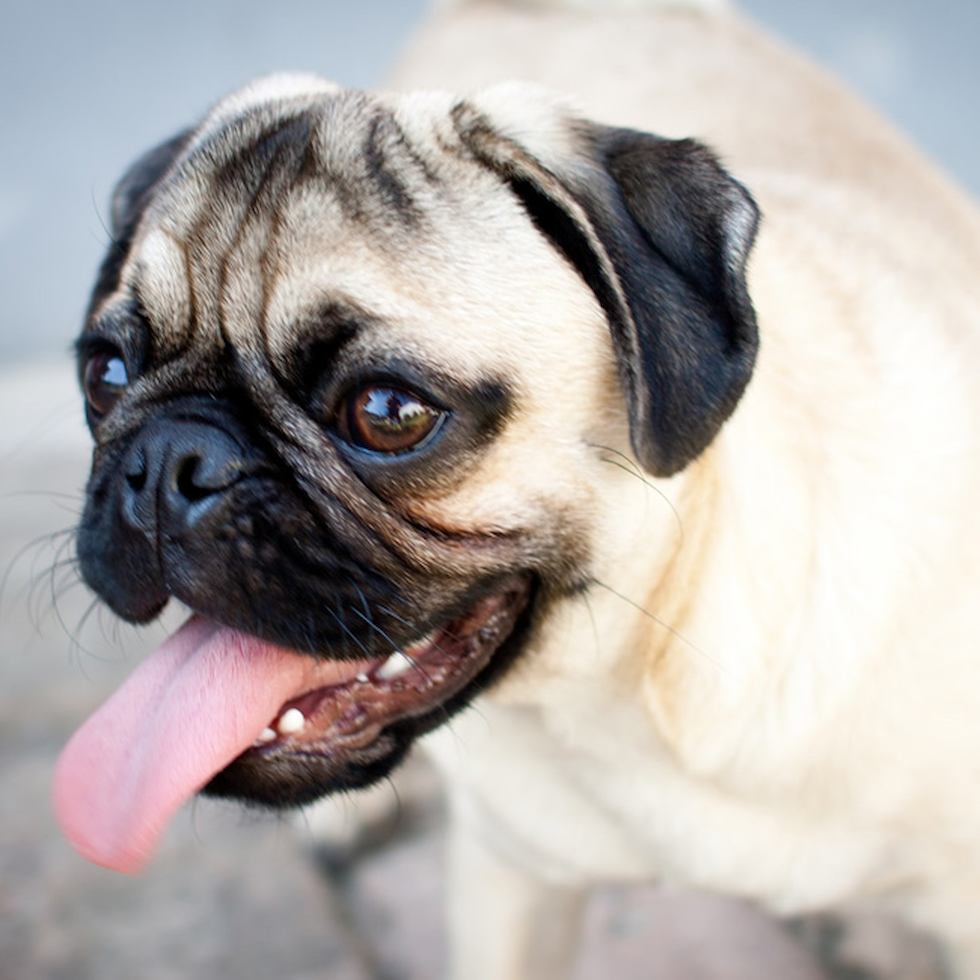 Pug Puppies can be Delivered to you in St. Paul, Minnesota
Looking for a cute Pug puppy for adoption near St. Paul, Minnesota? You've come to the right place. Here, at Premier Pups, we specialize in raising happy and healthy Pug puppies. Our beautiful Pugs are raised with the utmost care by our licensed and responsible breeders. The puppies and their parents receive the best care with regular grooming and health inspections. Our Pug puppies are raised in a family environment and interacted with daily to prepare them for a smooth transition to their new homes. Pugs for adoption in the St. Paul, Minnesota area come with a 10-year health guarantee. For out-of-state customers, we have nationwide delivery options tailored to every need.
Pugs are true joy bringers from the moment they are born. Despite their tiny size, they have the biggest hearts. They are quite friendly, and nothing can stand in the way of their love for cuddles. The sweet Pugs love to be included in everything their owners do. They are happy to cuddle on the couch for hours on end, but they also enjoy going on short hikes. With a Pug puppy around, joy is a certainty. Adopt your Pug from Premier Pups in the St. Paul, Minnesota area today.
A few of our Pug Pups
Insights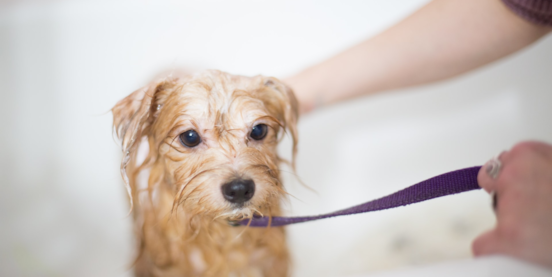 Grooming your Dog at Home Guide
Creating good grooming habits and routines for your dog at home is essential for several reasons and you don't have to be a professional dog groomer to do it right. By doing regular grooming at home, you can help your dog look its best between visits to the groomer. You also get to bond more closely and build stronger trust with your dog. Routine grooming sessions will keep your dog clean and feeling fresh, but it will also allow you to inspect your dog's...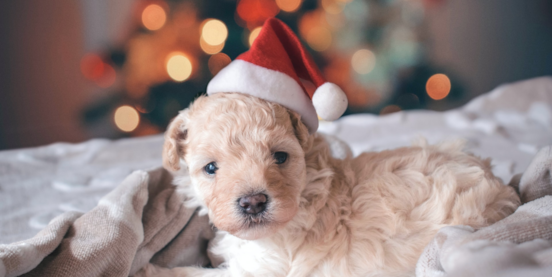 Christmas Gift Ideas for Your Dog
We're counting the days to Christmas and we're immensely excited anticipating all the happy paws and tail wags that will be happening this Christmas in the homes of our Premier puppies. Wrapping paper will be torn to shreds and toys will be squeaking like never before. We like to think of how much happier your little fur-babies will be in the upcoming days when family and friends will surround them with love and spoil them with cuddles,...
A Few Puppy Stories From Our Selection