CALL OR TEXT ANYTIME 740-809-3074
| | |
| --- | --- |
| Birth Date | 4/14/2021 |
| Gender | Female |
| Current Weight | 4lb 2oz |
| Est Adult Weight | 12-17 lbs |
| Registry | n/a |
| Vaccinations | Up-To-Date On All Shots |
| Vet Inspection | 6/15/2021 |
The energetic designer breed Shih-Poo is a cross between a Shih Tzu and a Toy or Miniature Poodle. Though, there is little known history on the origin of the Shih Poo, what we do know is that throughout history there have been many Shih Tzu and Poodle mixes. These adorable and easy to love dogs were developed to make perfect compact companions with the added benefit of hypoallergenic coats.
Appearance and Grooming
With their alert expression and sturdy little frames, these dogs may have the curly coat of a Poodle or the long, straight coat of a Shih Tzu. Like both parent breeds, the Shih Poo can come in a multitude of solid colors including white, black, gray, brown and apricot or in a parti-color pattern. Daily brushing as well as visits to the groomer every 3 to 4 months is essential for keeping your puppy matte and tangle free.
Temperament
These puppies are playful, friendly and affectionate, always happy to sit in a lap and give a little love. Their inherited behavioral traits from both parent breeds will assure a clever and spirited little dog. Though social in nature, they can also be quiet and quite shy with strangers. Proper socialization at an early age will give them the confidence that they need to be comfortable in most environments and with most people.
Family and Companionship
While quite intelligent, these loveable pets may not be the best choice for first time dog owners, as their sometimes stubborn streak can make them difficult to house train. Yet, their sweet and loyal nature makes them ideal companions, especially for retirees looking for a four-legged friend to spend their golden years with. Nothing will make you smile quite like having a Shih-Poo bouncing around your home.
Exercise
The amount of exercise that your puppy will require will vary by the particular traits that they inherit from their parent breeds. Most often they will need a moderate amount of exercise for both physical and emotional health. A short to medium length walk on a daily basis will be adequate for a dog this size. Additional exercise can be easily achieved through play by allowing your puppy to play outdoors in a fenced in area.
Training and Socialization
Loyal to a fault and cute as they come, this little ball of love will tax even the most patient and experienced of professional dog trainers, so new dog owners should not try to take on such a task. Hiring a trained professional is the best choice for this little independent and comedic character as persistency and routine is key when it comes to both training and socialization. Introduce your puppy to new sights and sounds in addition to professional training early on to form a well rounded and behaved dog.
Temperament

Clever, affectionate, gentle, loyal, and loving.

Adult Weight
8-18 lbs
Adult Height
8-17 inches
Life Expectancy
10-15 yrs
| | |
| --- | --- |
| Maintenance | |
| Training | |
| Shedding | |
| Adaptability | |
| Active | |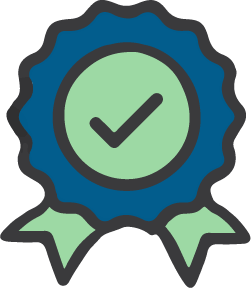 Puppies with a
GUARANTEE
The health of your new family member is our primary concern. We take all necessary precautions from vet inspection of our pups to their parents requirement to pass annual exams. If there's something undiscoverable at 8 weeks of age that later comes up as hereditary or congenital, you're covered. We stand behind our pups with up to a 10 year guanrantee.
FULL TERMS OF GUARANTEE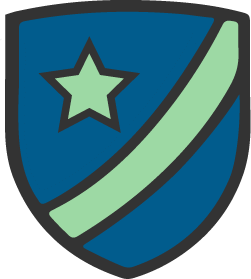 Breeders with
INTEGRITY
Our breeder partners are our allies in serving the interests of our clients in bringing to market the highest quality puppies available. We seek breeder partnerships that share our concern for social responsibility and the environment.
We have a zero tolerance for substandard breeders.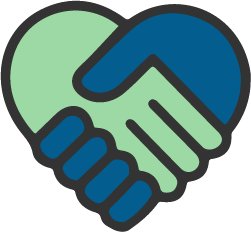 Breeders with
COMMITMENT
Developing long-term, personal relationships with breeders means we can work closely with the people, who raise the puppies we provide. We frequently visit our breeders to ensure our puppies and the practices used to raise them are always improving. With our breeders, their pets and pups are their main focus and priority.