CALL OR TEXT ANYTIME 740-809-3074
| | |
| --- | --- |
| Birth Date | 3/4/2016 |
| Gender | Female |
| Current Weight | 2lb 15oz |
| Est Adult Weight | 10-16 lbs |
| Registry | n/a |
| Vaccinations | Up-To-Date On All Shots |
| Vet Inspection | 5/4/2016 |
Cavachon puppies are a hybrid breed between the Cavalier King Charles Spanieland Bichon Frise. Originating in the United States in 1996, the Cavachon quickly earned its place on the list of designer dog breeds. This lovable lap dog makes an incredible companion and tends to form an extremely close bond with its owner. Because of their strong connection they don't like to be left alone, so if you're someone who travels or spends a lot of hours at the office this may not be the best fit.
Appearance
With its long to medium length coat and silky fur, and its hypoallergenic coat makes it a perfect pet for anyone suffering with allergies. Their coat can appear wavy or straight with a few different color variations, most commonly white with tan, apricot, red, brown and sometimes with black markings. Unlike some other designer breeds, their parents' coats will be good guide to your puppy's color. Because of their long fur they need trimmings once or twice a month depending on the season and the climate. It also needs brushing a few times a week to avoid knots and tangles.
Temperament
Following in the pawsteps of its parents, this charming little puppy is sure to have a sweet and loving temperament. As long as your puppy is with you, they are certainly going to be happy and easy to please. They're playful and friendly nature allows them to get along well with children and other animals. However, like many small dogs, they can become overly protective as they exhibit "small dog" syndrome. Ensuring proper socialization and training at a young age will surely help to curb this.
Family and Companionship
These little teddy bears make the perfect companion for anyone who is looking for a low maintenance lap dog. They adapt easily to whatever living conditions they are in and will not mind living in apartments or big family homes. They fit in well with a family or with someone who is single or retired. Because they love human interaction so much, they will not do well if left alone for long periods of time.
Exercise
Though very playful, they are not particularly high energy dogs and only require moderate exercise. A daily short walk and some active playtime at home will suit them perfectly.
Training and Socialization
The Cavachon's moderate to high level of intelligence and obedience helps to make training much simpler. 30 minute training sessions each day are just right for this puppy. In addition, early socialization will help your new pet to be calm in the presence of other people and pets and ease its separation anxiety when its owner leaves.

Temperament

Affectionate, Cheerful, Friendly, Gentle, Lively, Loving, Out-Going, Playful, Social, Sweet

Adult Weight
10-20 lbs
Adult Height
12-13 in
Life Expectancy
10-17 yrs
| | |
| --- | --- |
| Maintenance | |
| Training | |
| Shedding | |
| Adaptability | |
| Active | |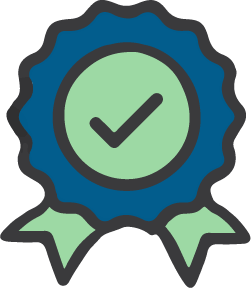 Puppies with a
GUARANTEE
The health of your new family member is our primary concern. We take all necessary precautions from vet inspection of our pups to their parents requirement to pass annual exams. If there's something undiscoverable at 8 weeks of age that later comes up as hereditary or congenital, you're covered. We stand behind our pups with up to a 10 year guanrantee.
FULL TERMS OF GUARANTEE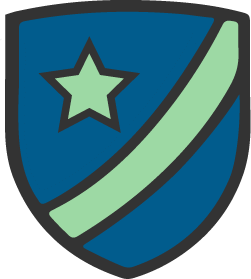 Breeders with
INTEGRITY
Our breeder partners are our allies in serving the interests of our clients in bringing to market the highest quality puppies available. We seek breeder partnerships that share our concern for social responsibility and the environment.
We have a zero tolerance for substandard breeders.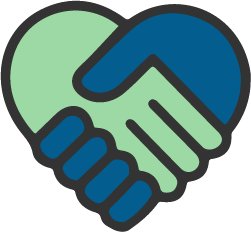 Breeders with
COMMITMENT
Developing long-term, personal relationships with breeders means we can work closely with the people, who raise the puppies we provide. We frequently visit our breeders to ensure our puppies and the practices used to raise them are always improving. With our breeders, their pets and pups are their main focus and priority.