Shorkie Puppies For Sale Near Columbus, GA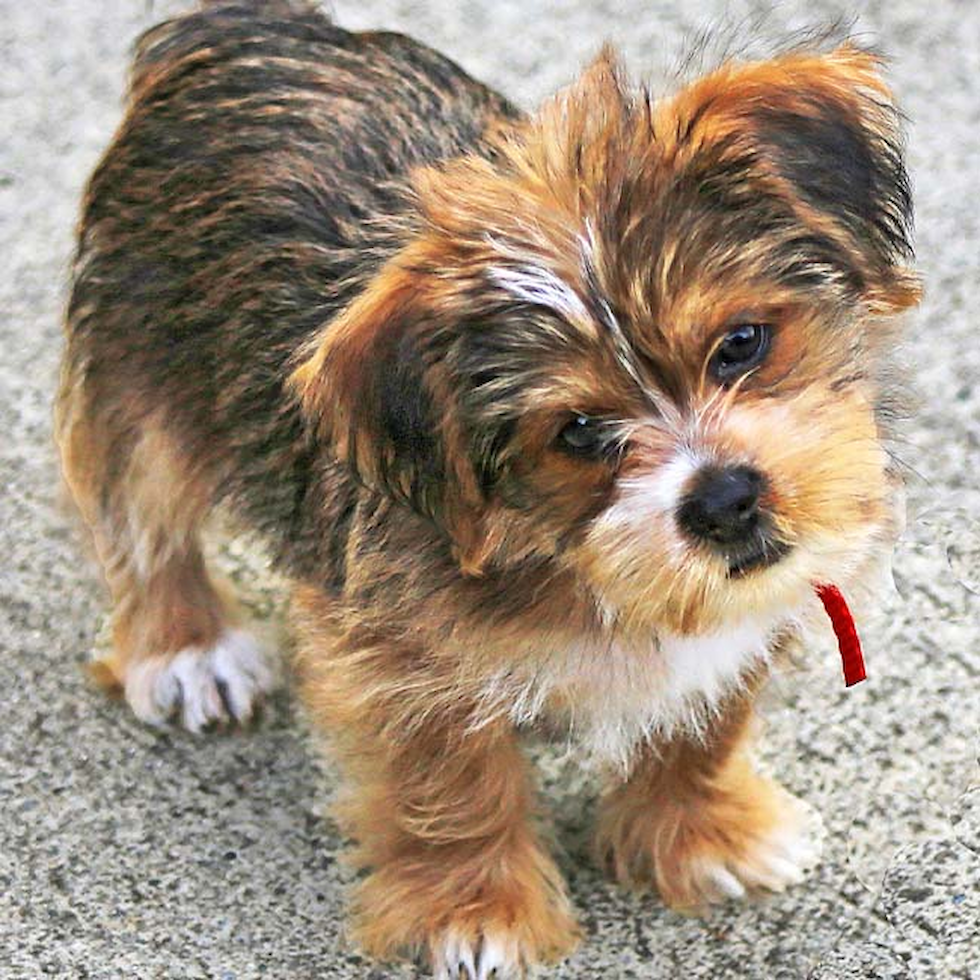 Shorkie Puppies can be Delivered to you in Columbus, Georgia
Searching for a Shorkie puppy near Columbus, Georgia? We've got you covered. At Premier Pups, we work hand in hand with our responsible breeders to offer you happy and healthy Shorkie puppies for adoption. Our Shorkies are joyful little puppies from the moment they are born. They are provided with a warm family environment for development and raised with the utmost care. Our breeders and our Puppy Agents make sure to interact with the puppies daily to ensure their transition home is uneventful and smooth. The puppies receive regular health checks and nose-to-tail inspections before they are ready to go to their new home. Holding true to our Premier Promise, we offer a 10-year health guarantee for all our Shorkie puppies.
Cuddly, sweet, and incredibly cute, our Shorkie puppies are made for the spotlight. They are a mix between a Shih Tzu and a Yorkshire Terrier, meaning they come with all the spunk, beauty, and friendliness of their parents. These beautiful dogs love everyone they meet. They are fans of cuddles and adventures, and they get along great with children and other household pets. Adopt your Shorkie from Premier Pups near the Columbus, Georgia area.
Premier Pups is your go-to source for the best Shorkie puppy sales in Columbus, Georgia. We partner with the best dog breeders in the nation to offer you healthy, happy Shorkie puppies. Find your dream Shih Tzu and Yorkie mix puppy today!
A few of our Shorkie Pups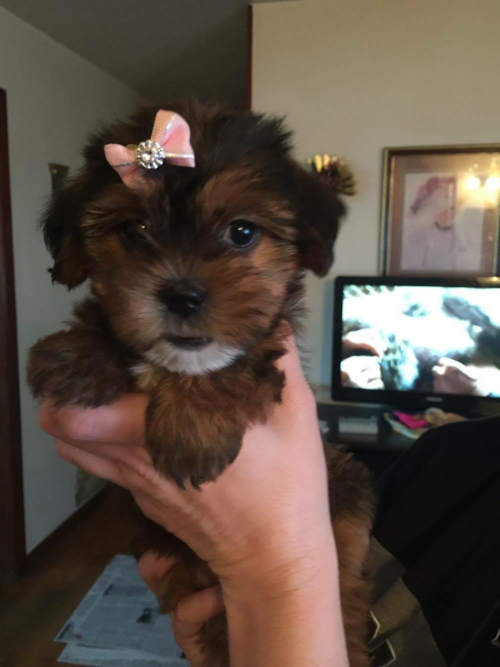 Insights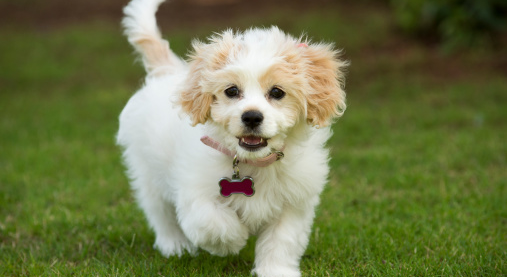 12 Designer Puppies You Need to Meet
They say Milan, New York, London, and Paris, we hear designer puppies! The four fashion capitals of the world are no strangers to pet parents parading their cute, posh designer puppies on the fanciest boulevards these cities have to offer. What are designer puppies - you may ask.
A designer puppy is a fine and fancy dog breed that blends chic and glamour with the most gorgeous physical features and personality traits two different...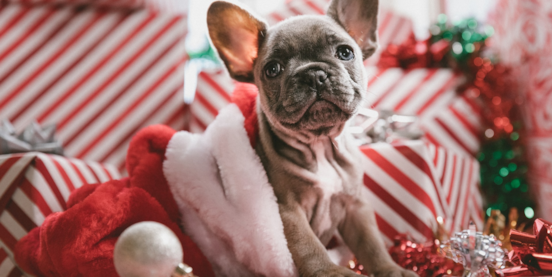 Christmas is just around the corner. It's time to hang the big Christmas socks and stock up on hot cocoa and wine. Bring out the scented candles, the comfy pillows, and the warm puffy blankets, and join in on the wonderful Christmas spirit. Replace your regular coffee mugs with Christmas-themed ones and make sure to update your carol playlist. One more thing. Deck the halls and get a puppy! Don't forget to...