Havapoo Puppies For Sale Near Scottsdale, AZ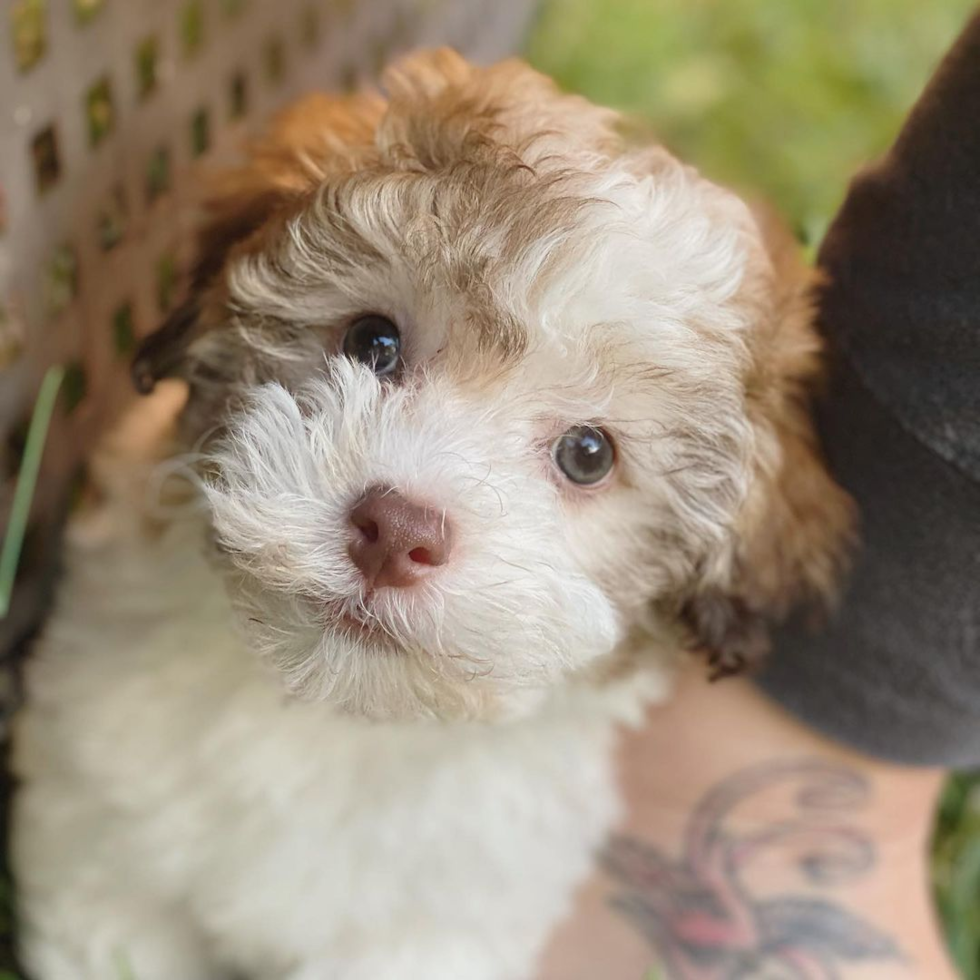 Havapoo Puppies can be Delivered to you in Scottsdale, Arizona
Looking for a cute designer Havapoo puppy for sale near Scottsdale, Arizona? Premier Pups has got you covered. Here, at Premier Pups, we specialize in raising happy and healthy Havapoo puppies. All our puppies go through a nose-to-tail inspection to ensure they are ready to go home to their new families. We interact and socialize with our puppies daily to ensure their transition to your home is smooth and without problems. Our Havapoos come with a 10-year health guarantee and nationwide delivery options. Premier Pups is the best place to find Havapoo puppies for sale near Scottsdale, Arizona.
Joyful and incredibly sweet, the designer Havapoo puppies are one of the poshest breeds around. They are a mix of a Havanese crossed with a Miniature or Toy Poodle. They inherit amazing looks, high intelligence, and a sweet-loving personality from both of their parents. With a Havapoo around, joy is guaranteed and so is unconditional love. Adopt yours today from Premier Pups.
Premier Pups is your go-to source for the best Havapoo puppy sales in Scottsdale, Arizona. We partner with the best dog breeders in the nation to offer you healthy, happy Havapoo puppies. Find your dream Havanese and Poodle mix puppy today!
A few of our Havapoo Pups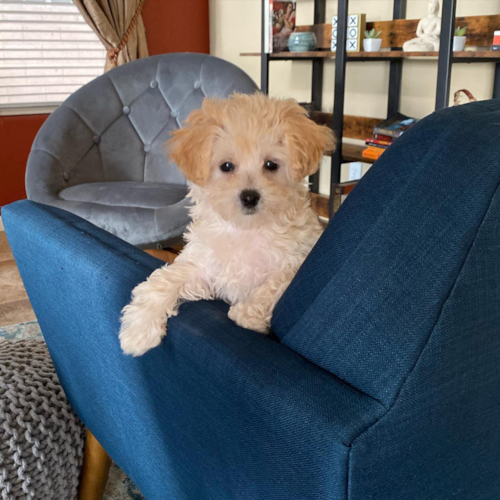 Insights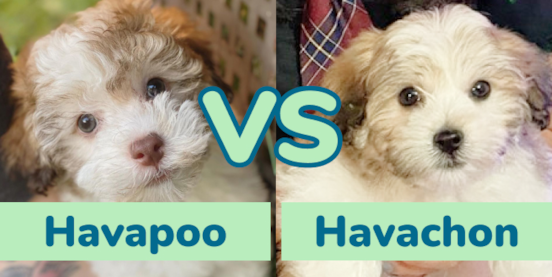 Havapoo vs Havachon Comparison
The Havapoo and the Havachon are two amazing small dog breeds with big and beautiful personalities. Each of them has impressive learning skills, a strong passion for games and interactions, and a great deal of affection to spoil their owners with. They are equally loving and kind, and they both love to make new friends on their daily walks. There are also a few differences between the Havapoo and the Havachon that stand out. In this breed comparison, you will find everything there is to know about...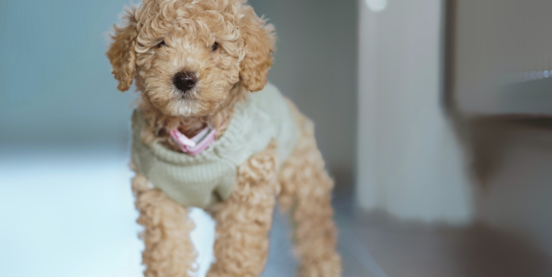 Poodle Mixes 101: An Introduction To Doodles
Poodle mixes, or doodles as some endearingly call them, are crossbreeds between a purebred Poodle and another purebred dog from a different breed. To give a few examples, Goldendoodles, Cavapoos, and Poochons are all Poodles mixes. They have a Poodle parent and a parent from a different breed.
What makes Poodle mixes so special is a subject that we could talk about for hours. But to simplify things, these dogs are unique, friendly,...