Havachon Puppies For Sale Near Spokane, WA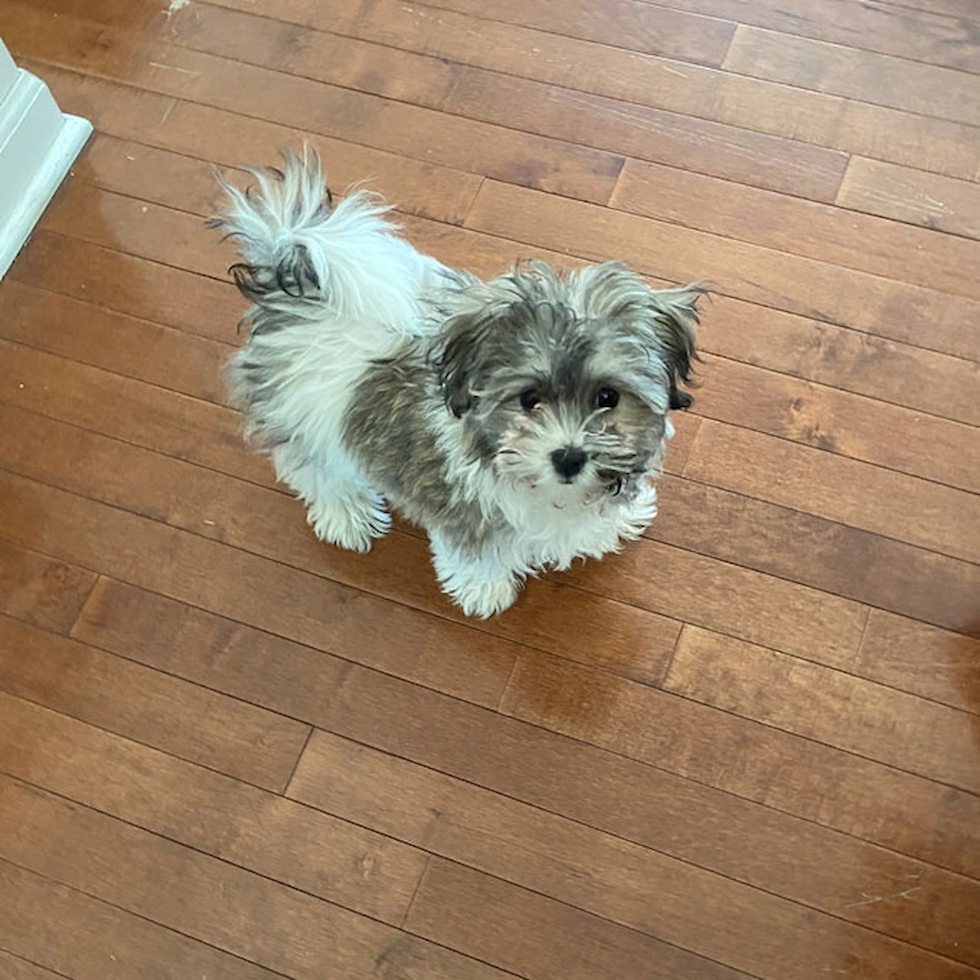 Havachon Puppies can be Delivered to you in Spokane, Washington
Searching for a Havachon puppy near Spokane, Washington? Premier Pups is the best place to adopt your Havachon. Here, at Premier Pups, we specialize in breeding and raising happy and healthy puppies for adoption. All our Havachons receive the best care and are raised in a warm family environment. They go through regular health tests to ensure they are in excellent health and ready for adoption. To attest to their good health, we offer a 10-year health guarantee for all Havachon pups. We also offer options for nationwide delivery of the pups for our customers that are out of state.
A fantastic designer breed, the Havachons impress with a fun-loving disposition, high intelligence, and immense affection for their owners. They are the biggest fans of games and adventures, and the friendliest of dogs. Havachons love to socialize with others whether they are dogs, cats, humans, or small children. They adore attention and will do anything to get it. These beauties are a mix of a Havanese crossed with a Bichon Frise, and like their parents, they are simply gorgeous. If you're looking to adopt a Havachon, choose the nation's most trusted breeders at Premier Pups.
Premier Pups is your go-to source for the best Havachon puppy sales in Spokane, Washington. We partner with the best dog breeders in the nation to offer you healthy, happy Havachon puppies. Find your dream Havanese and Bichon Frise mix pup today!
A few of our Havachon Pups
Insights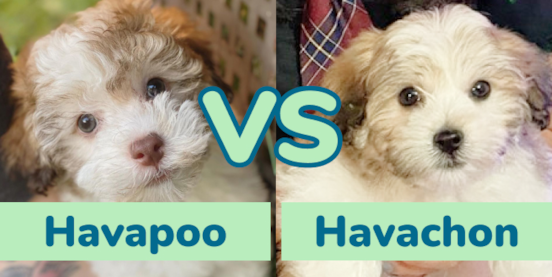 Havapoo vs Havachon Comparison
The Havapoo and the Havachon are two amazing small dog breeds with big and beautiful personalities. Each of them has impressive learning skills, a strong passion for games and interactions, and a great deal of affection to spoil their owners with. They are equally loving and kind, and they both love to make new friends on their daily walks. There are also a few differences between the Havapoo and the Havachon that stand out. In this breed comparison, you will find everything there is to know about...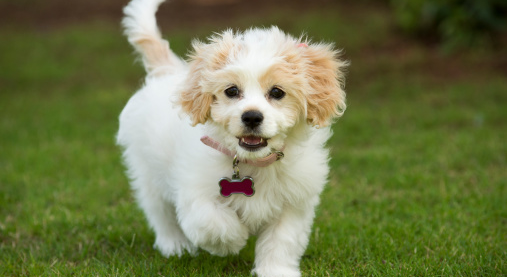 12 Designer Puppies You Need to Meet
They say Milan, New York, London, and Paris, we hear designer puppies! The four fashion capitals of the world are no strangers to pet parents parading their cute, posh designer puppies on the fanciest boulevards these cities have to offer. What are designer puppies - you may ask.
A designer puppy is a fine and fancy dog breed that blends chic and glamour with the most gorgeous physical features and personality traits two different...
A Few Puppy Stories From Our Selection