Mini Portidoodle Puppies For Sale Near The Bronx, NY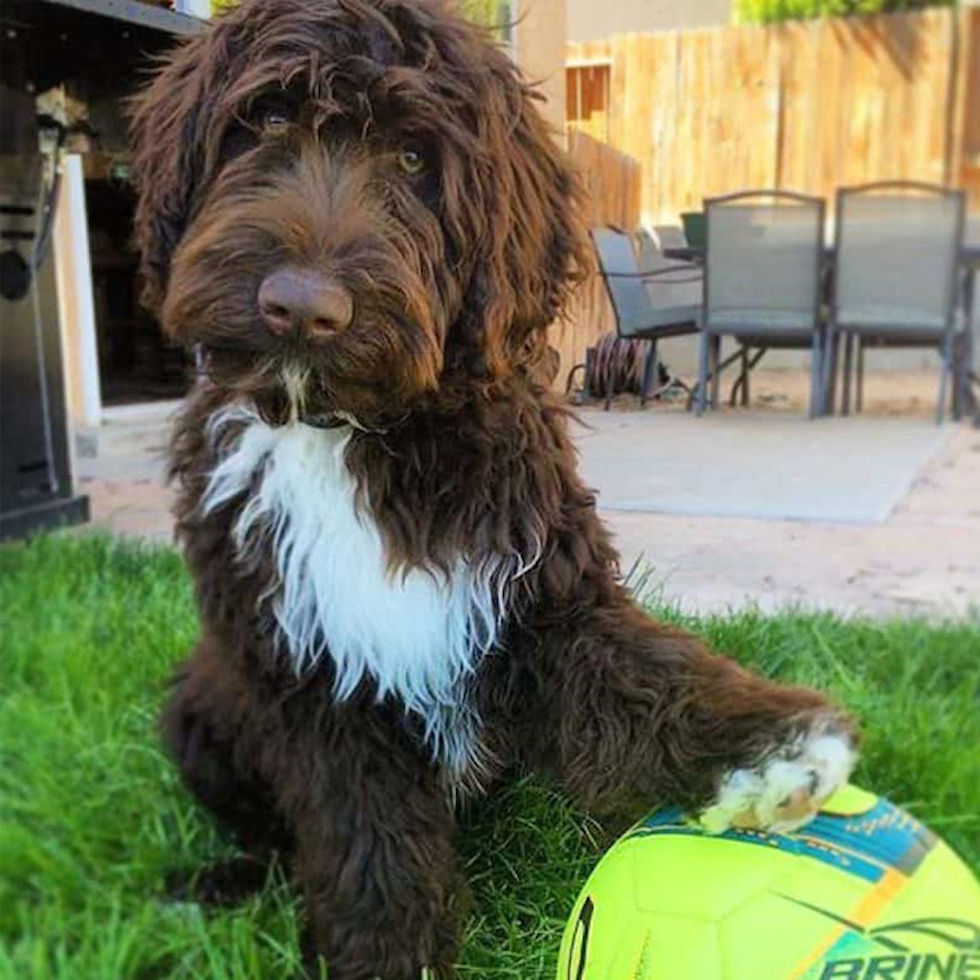 Mini Portidoodle Puppies can be Delivered to you in The Bronx, New York
Searching for a beautiful Mini Portidoodle puppy for sale near The Bronx, New York? At Premier Pups, you will find happy and healthy Mini Portidoodles that are ready to shower you with loyalty and unconditional love. Our Mini Portidoodle puppies are health-checked regularly to ensure they enjoy excellent health. They also come with a 10-year health guarantee that backs up our Premier Promise.
Energetic and fun-loving, the Mini Portidoodle is the perfect adventure partner for an outdoorsy owner or family. This designer breed is a mix between a Portuguese Water Dog and a Miniature Poodle. Mini Portidoodles inherit their spunk, energetic spirit, and intelligence from both of their parents. They train easily and are excellent candidates for a myriad of canine jobs. Their gorgeous appearance is also a blend of their parents, making them one of the most beautiful and unique designer breeds around. Hypoallergenic, healthy, and always happy, these puppies make a perfect addition to any family. Get a Mini Portidoodle puppy at Premier Pups today and start a beautiful journey with your perfect furry friend.
Premier Pups is your go-to source for the best Mini Portidoodle puppy sales in The Bronx, New York. We partner with the best dog breeders in the nation to offer you healthy, happy Mini Portidoodle puppies. Find your dream Portie and Poodle mix pup today!
A few of our Mini Portidoodle Pups
Insights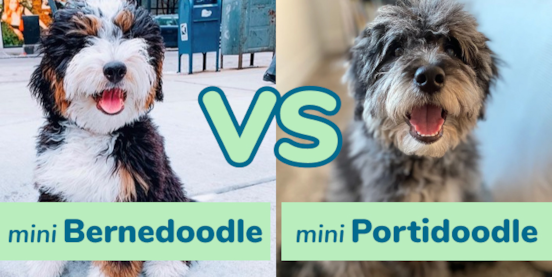 Mini Bernedoodle vs Mini Portidoodle Comparison
A warm-hearted dog that resembles a cuddly teddy bear or a fun family dog that loves games and adventures – meet the Miniature Bernedoodle and the Miniature Portidoodle. These two dog breeds are among the most popular doodles in the canine kingdom. They are favored for their joyful personalities, keen intelligence, and eagerness to please. Both the Mini Bernedoodle and Mini Portidoodle train easily and are generous with affection. They are a fantastic fit for a wide variety of families,...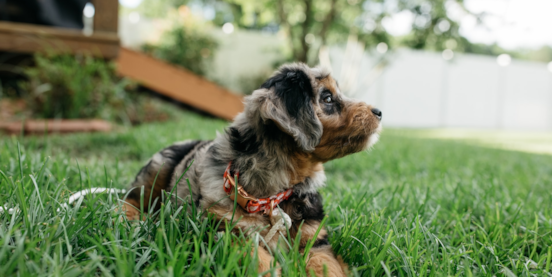 Doodle Dogs Explained – Part 2
In Part 1 of Doodle Breeds Explained, we discussed what Doodle Breeds are and why they are as popular as they are. We also answered a few questions about the Cockapoo, Cavapoo, Havapoo, and Maltipoo...