Cavapoo Puppies For Sale Near Orland, IL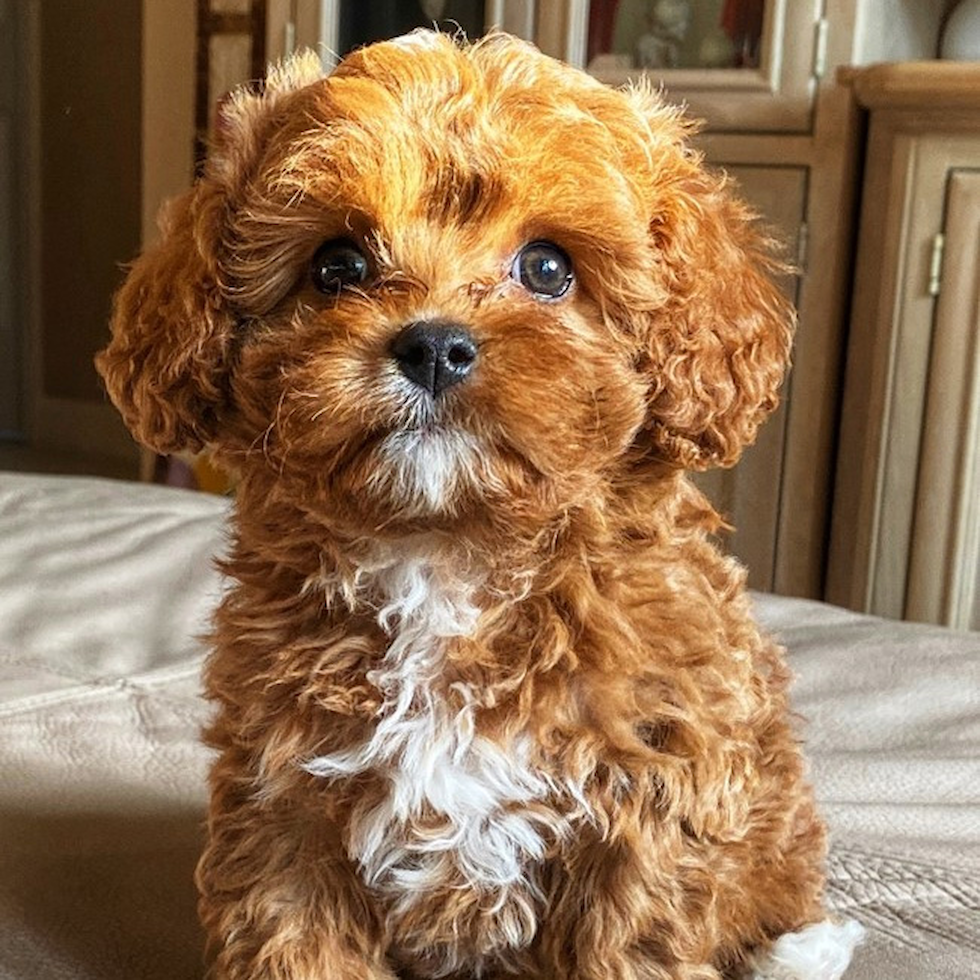 Cavapoo Puppies can be Delivered to you in Orland, Illinois
Searching for a designer Cavapoo puppy for sale in Orland, Illinois? We've got the best variety of Cavapoos for you. At Premier Pups, we specialize in raising healthy and happy Cavapoo puppies. These sweet bundles of joy are a mix of a Cavalier King Charles Spaniel crossed with a Mini or Toy Poodle. These sunny puppies inherit everything that we love about their parents. They are highly intelligent, cuddly, and incredibly sweet. They are also hypoallergenic and low shedding, which makes them excellent for owners who suffer from allergies. Start making joyful memories with a Cavapoo friend from Premier Pups.
We stand behind our Premier Promise with a 10-year health guarantee and 24/7 on-site staff ready to answer all your questions.
See available F1 and F1b Cavapoo puppies for sale in the Orland, Illinois area.
Premier Pups is your go-to source for the best Cavapoo puppy sales in Orland, Illinois. We partner with the best dog breeders in the nation to offer you healthy, happy Cavapoo puppies. Find your dream Cavalier and Poodle mix pup today!
A few of our Cavapoo Pups
Insights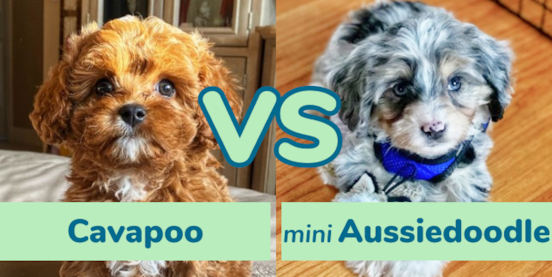 Cavapoo vs Mini Aussiedoodle Comparison
At Premier Pups two of our most sought-after small Doodle Breeds are the lovely Cavapoo and the gorgeous Mini Aussiedoodle. If your choice comes down to Cavapoo puppy vs Mini Aussiedoodle puppy, here are a few things to consider that might help you with the decision.
A...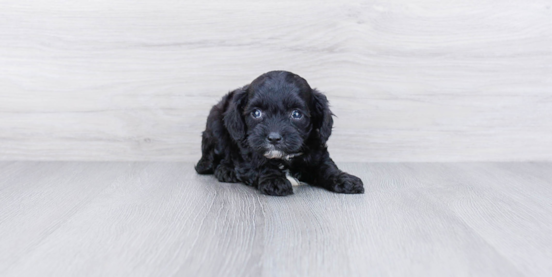 Black Cavapoo: Traits and Care
Black cavapoos, a delightful mix of the ever-so-popular Cavalier King Charles Spaniel and Poodle breeds, is one of the designer dogs that, no matter its color, can win you over in a heartbeat. Though a bit on the rarer side, this black canine is as beautiful on the inside as it is on the out. If you're eager to find out more about this beautiful pooch, or simply want to delight yourself with some pictures, keep scrolling down. We'll go over some not-so-well known facts...
A Few Puppy Stories From Our Selection