New York's Posh Dog of The Year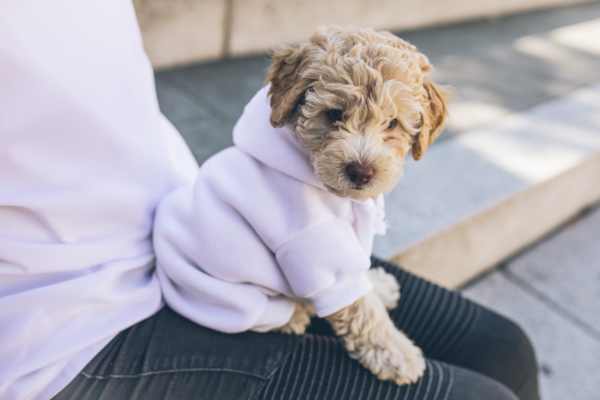 Published
Wednesday, November 3, 2021
by
Elena R.
New York, one of the four fashion capitals of the world, has always been home to art, beauty, and the latest fashion trends. New Yorkers love fashion and posh accessories are their thing. So, it comes as no surprise to find that the Big Apple is home to over 100,000 designer dogs. Mini Goldendoodles, Morkies, Cavapoos, Teddy Bear dogs, Maltipoos, Cavachons, Poochons, and Shih Poos are among the most popular designer puppies in New York City.
Although they are all perfectly adorable and make exceptional pets for companionship, there is one that has truly conquered the hearts of New Yorkers – the glamourous Cockapoo. Cockapoo puppies are a mix of a Miniature or Toy Poodle and a Cocker spaniel. Living jewels, Instagram stars, celebrity fur-babies, and fluffy fashion icons, the stunning little Cockapoo pups have taken the podium as New York's Posh Dogs in 2023.
Make Room on The Catwalk
With their glamourous curls, dainty steps, and graceful demeanor Cockapoos could rule any Catwalk in the world. Add a cute puppy smile and a lovely curled tail to that equation and you'll understand the fashion craze surrounding the gorgeous Cockapoo in New York City.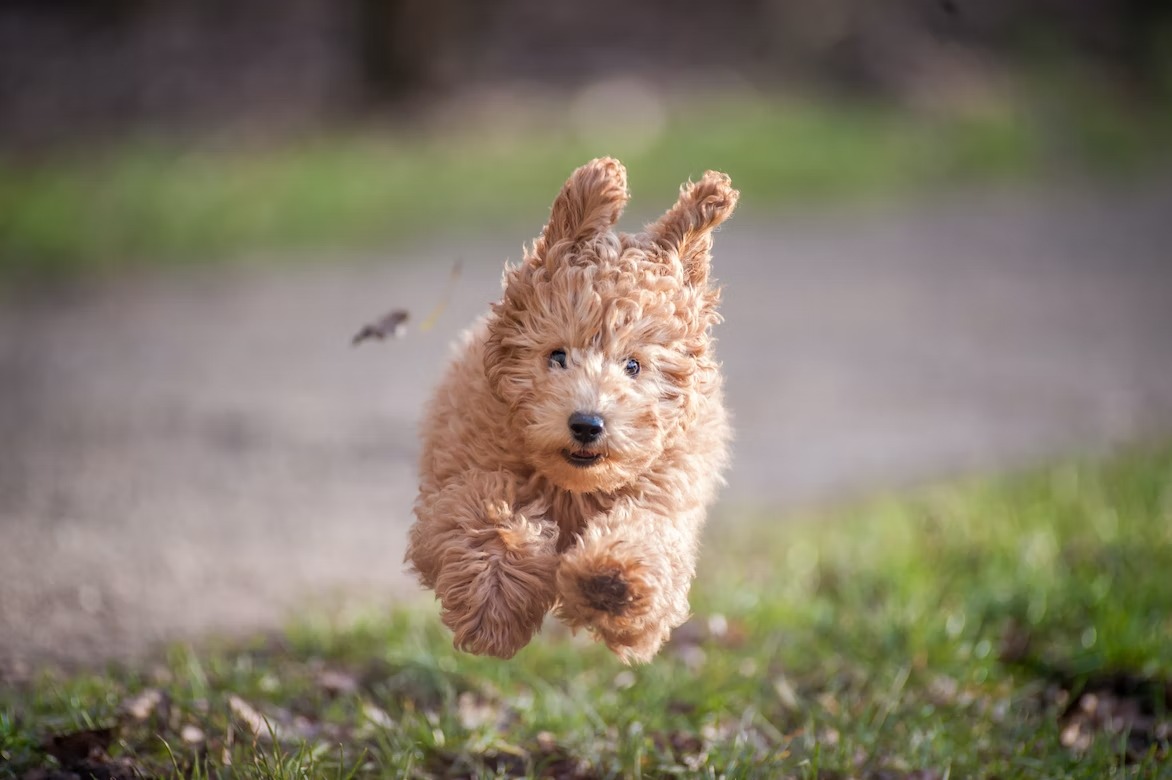 Cockapoos are one of the cutest dog breeds in the world and they have not only become the favorite accessory for fashion gurus but also a statement in the designer world. Who needs a designer handbag when you've got the poshest pooch?
New Yorkers love to dress their Cockapoo pooches in the most adorable (and expensive) puppy outfits. And since New York is a fashion capital, you can imagine all the bling and designer tags that go into all of these haute couture dog outfits.
Elegance in Cockapoo DNA
Surely you've seen or heard about the canine beauties that we call Poodles and Cocker spaniels. Just in case you haven't, let's take a moment to shine a light on where the stunning Cockapoos get their looks from.
The Poodle, a fashion icon in Paris, London, Milan, and many other fashion cities, is recognized by the breed's tight curls, floppy ears, and stylish haircuts. Poodles have always been popular with fashion moguls, often being seen as a fashion statement for the wealthy and powerful.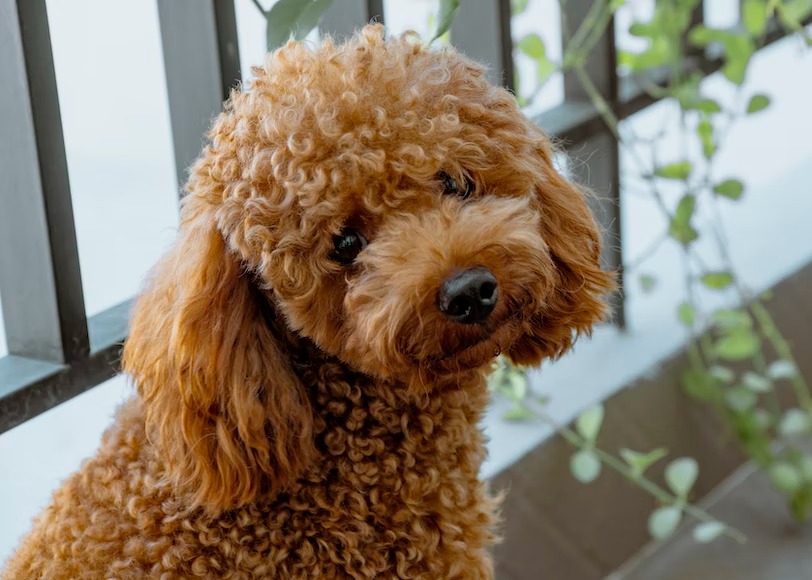 Cocker spaniels, like their Poodle friends, have known great popularity over the years thanks in great part to their amazing appearance. Cocker spaniels have a luxurious and shiny coat, long adorable ears, and a happy expression.
You'll find both the Poodle and the Cocker spaniel depicted in ancient drawings, portraits/paintings dating back centuries ago; in movies, cartoons, and tv shows, and on pedestals holding trophies for their beauty in the canine show ring.
So you see, with genes like that and beauty written in their DNA, the Cockapoos were predestined to be a success.
Fame Is in The Air
Celebrities Ashley Judd, Lady Gaga, Billie Joel Armstrong, and Jensen Ackles to name just a few, are Cockapoo fans and proud owners of the breed in 2021. Despite the companionship Cockapoos share with their celebrity pet parents, these posh designer dogs don't need a public figure to help them stand out, as they too are celebrities in their own right.
They do appear on the Red Carpet every now and then alongside their celebrity pet moms and dads, but their true fame comes from social media platforms like Instagram, Facebook, and Pinterest. Over the past few years, Cockapoos have gathered an immense (and impressive) number of followers on social media.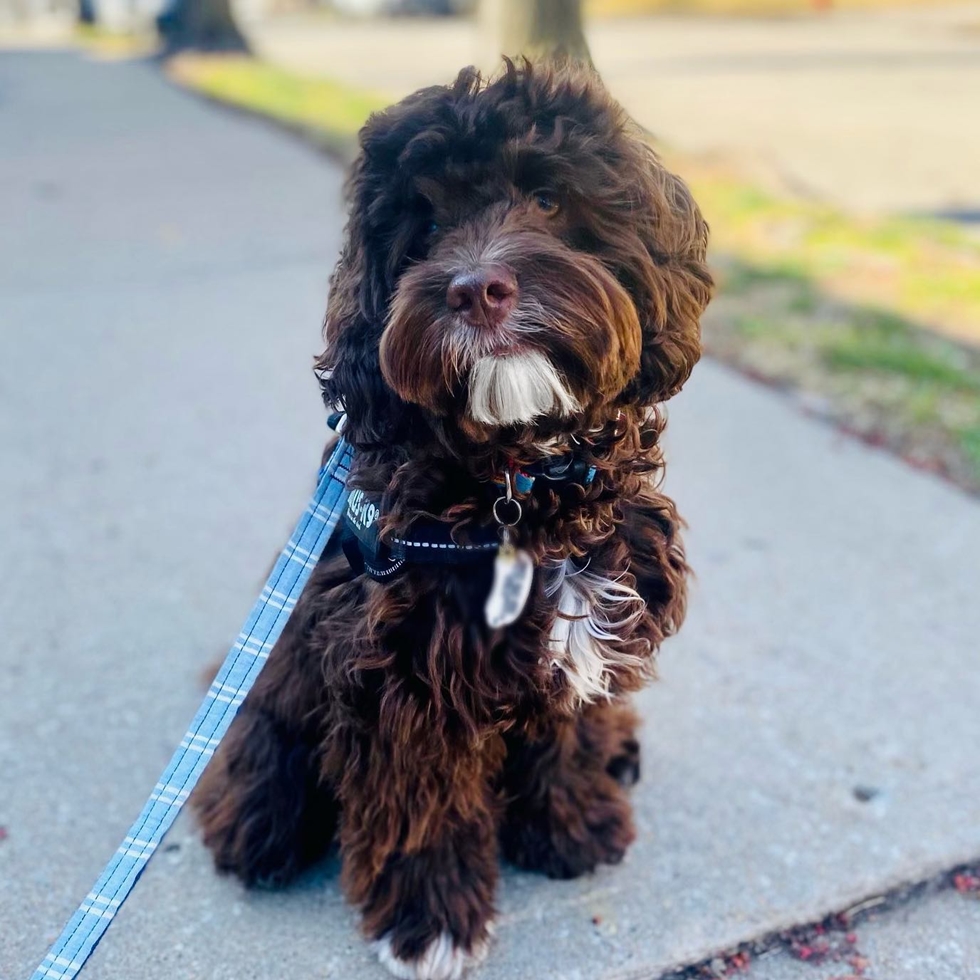 The posh dogs' owners have immortalized their pooches going about their business and living their best lives, all while gathering millions of appreciations from around the world. New Yorkers and their Cockapoos take the lead with their posh pets on social media and an ever-rising following of breed fans.
City Life and Cockapoos
Setting their looks aside for a moment and talking about what Cockapoo dogs are like, can offer better insight into their popularity with New Yorkers.
Cockapoos are naturally outgoing dogs, so city life is ideal for them. Small condo, large penthouse, or spacious studio apartment, none of it matters to the little Cockapoo. These toy dogs can adapt anywhere and everywhere as long as they're with their people. They're friendly, highly social, and open to meeting new people. Crowds? The more the merrier for the Cockapoo – it just means more friends, more compliments, and more petting for the beautiful dog. Noise and distractions aren't an issue either as these dogs are composed and calm-tempered.
City life also means plenty of neighbors, kids, dogs, other pets, and social interactions so a gentle, well-mannered, and non-aggressive dog like the Cockapoo is ideal for it. Long hours at the office? No problem there either. Cockapoos are independent dogs that don't mind some alone time to nap or chew their favorite toy.
New Yorker Morning Routine
New Yorkers are famously known for their morning jogging routines, so how does the Cockapoo fit in that scenario? Despite their tiny and adorable size, Cockapoos are energetic, adventurous, and up for a jog at any hour of the day. Surprisingly athletic, these small posh dogs can keep up with their humans quite easily. As New Yorkers put it, they take their Cockapoos for a quick jog in the morning, come home, get in a few cuddles, and leave for work – a routine they find quite ideal. It seems like these designer dogs were specifically created for the Empire State.

Related Posts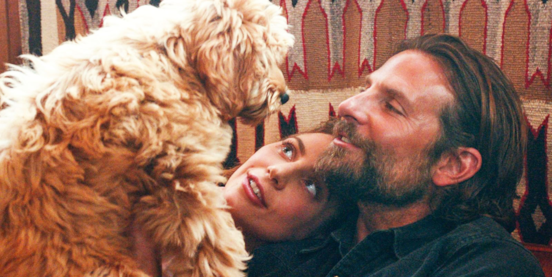 Ever since the 1950s, Doodle Dogs have been an ever-rising trend around the world. Apart from their astonishing looks, allergy-friendly qualities, and big brains, these gorgeous pooches have also been 'labeled' and seen as fashion dogs. They've been...
Read More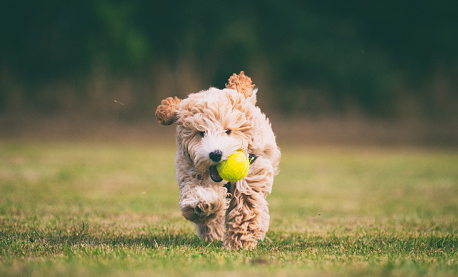 In Part 1 of "Choosing the Best Dog for Your Lifestyle," we covered 5 amazing breeds that fit perfectly into a relaxed lifestyle. We discussed their maintenance, personalities, and behavior when they are alone. In Part 2, we want to introduce...
Read More
Frequently Asked Questions
What is a Cockapoo? A Cockapoo is a designer dog breed that results from mixing a Miniature or Toy Poodle with a Cocker Spaniel. They are known for their glamorous curls, dainty steps, and graceful demeanor.
Why are Cockapoos considered New York's Posh Dog of the Year? Cockapoos have taken the title of New York's Posh Dog of the Year due to their fashionable appearance, their popularity among New Yorkers, and their presence in social media and celebrity circles.
How do Cockapoos fit into the New York lifestyle? Cockapoos are naturally outgoing dogs that adapt well to city life. They are comfortable in various living situations, from small condos to large penthouses. They are friendly, social, and handle crowds and noise well, making them ideal for the bustling city life of New York.
Are Cockapoos popular among celebrities? Yes, celebrities such as Ashley Judd, Lady Gaga, Billie Joel Armstrong, and Jensen Ackles are known to be Cockapoo owners. Cockapoos have also gained fame on social media platforms, gathering a large number of followers.
How do Cockapoos handle physical activities like jogging? Despite their small size, Cockapoos are energetic and adventurous. They can easily keep up with their owners during morning jogs, making them a great companion for active New Yorkers.
Where do Cockapoos get their elegant looks from? Cockapoos inherit their elegant looks from their parent breeds, the Poodle and the Cocker Spaniel. Both these breeds are known for their beauty and have been popular in the fashion world for many years.