Dachshund Dogs of St. Louis, MO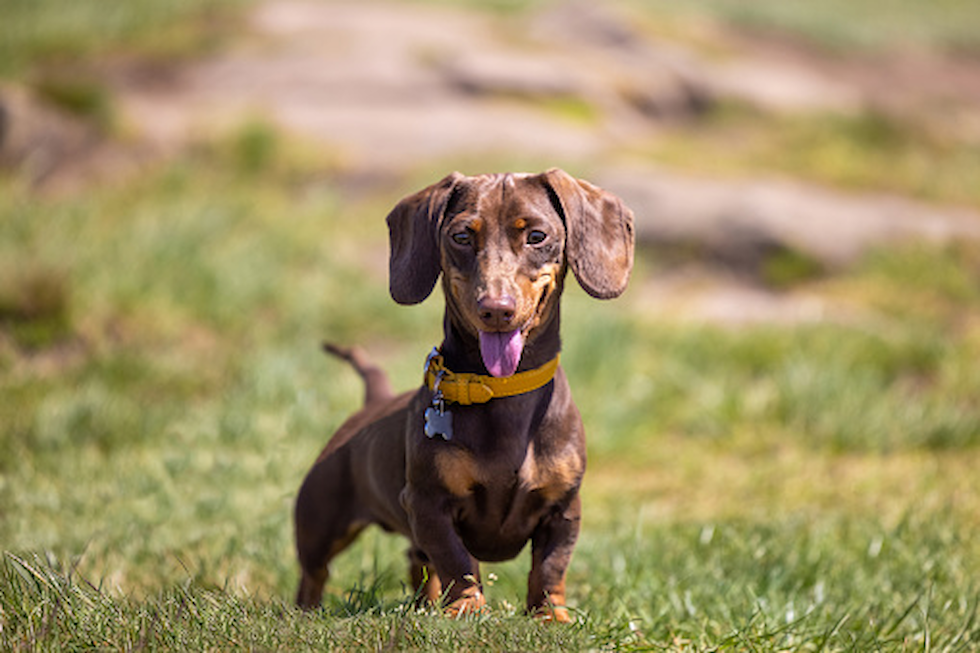 Insights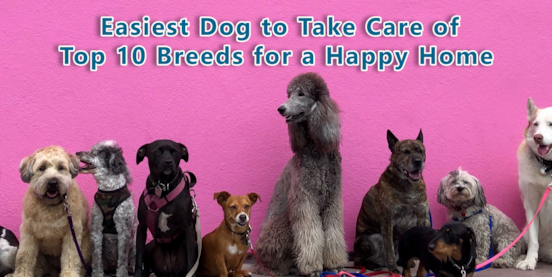 Easiest Dog to Take Care of: Top 10 Breeds for a Happy Home
Do you ever dream about having a furry best friend who loves to play fetch, gives the warmest cuddles, and greets you with the happiest tail wags every time you come home? A friend who is not just any dog, but the easiest dog to take care of?
We know, it sounds like a dream come true, right? But we also understand that bringing a new puppy home is a big step. It's like adding a new member to your family, a little brother or sister...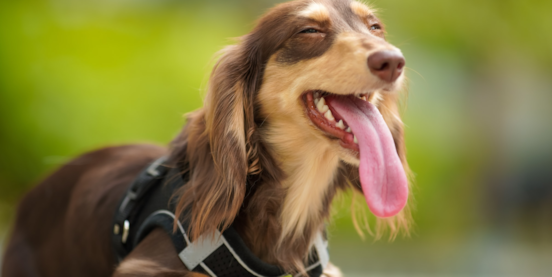 5 Amazing Things No One Told You About the Dachshund
A small but mighty dog, the Dachshund is one of the world's favorite dogs. Originally from Germany, where it made its reputation known for its hunting prowess, this dog comes fully equipped to enchant us all. Dachshunds can be small or medium-sized, but their personalities are big and mighty. Stick with us to learn 5 amazing things about the Dachshund that no one told you before.
Dachshunds are Hunting Dogs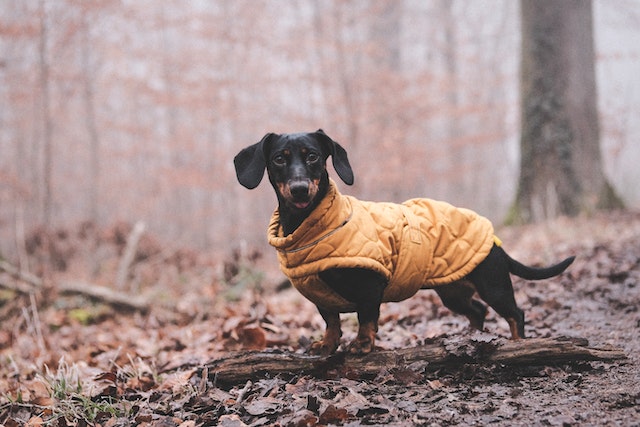 ...
Dachshund Web Stories
A few of our Dachshund puppies
Nearby Cities with Great Dachshund Dogs