Mini Aussie Dogs of St. Louis, MO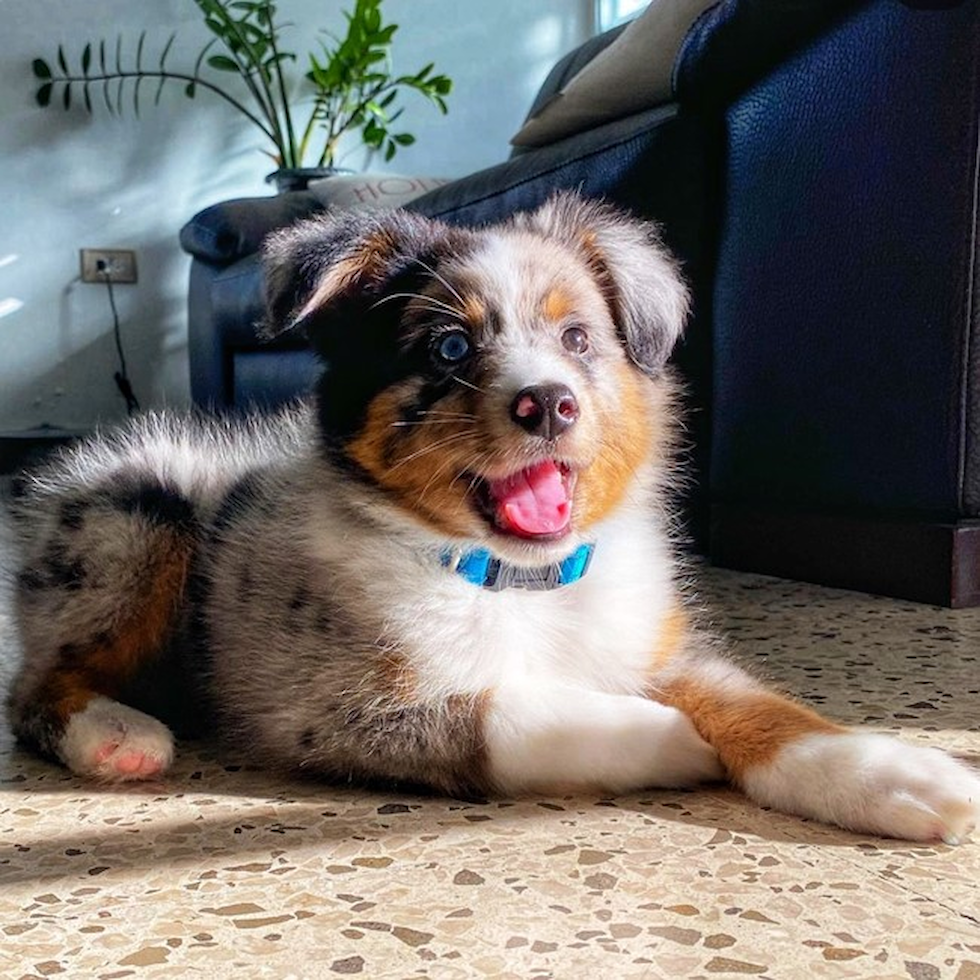 Insights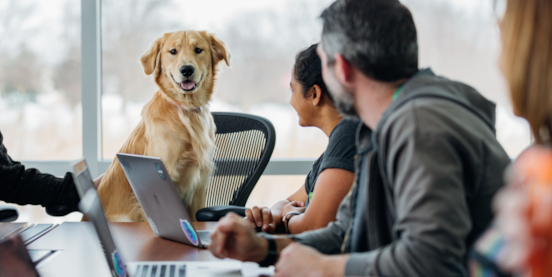 Top 30 Smartest Dog Breeds In The World
If you're a dog lover, you've probably heard the age-old debate: which dog breeds are the smartest? While all dogs have their own unique intelligence and personality, some breeds have proven to be consistently brilliant over time.
In this guide, we'll explore the top 30 smartest dog breeds ranked, from problem-solving whizzes to trainable and intuitive pups. We've done our research to provide you with an updated and informative...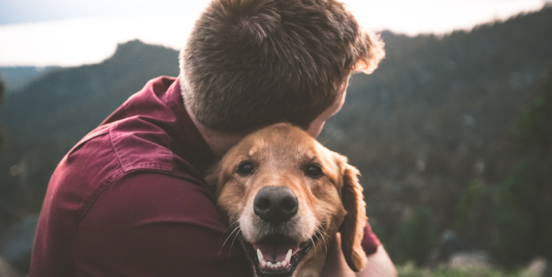 What Dogs Make the Most Loyal Companions?
Dogs have been mankind's best friends for thousands of years, some of them even making history with their pure devotion to their humans. If the name Hachiko rings a bell, then you know what we mean. Hachiko was an Akita that made history and showed us all how powerful a dog's loyalty can be. For 10 years, the Tokyo Shibuya train station witnessed just how devoted a dog can be to its owner. Hachiko stood unhinged for a decade waiting for his deceased owner...
Mini Aussie Web Stories
Nearby Cities with Great Mini Aussie Dogs